How to Change the Language in a Single iPhone App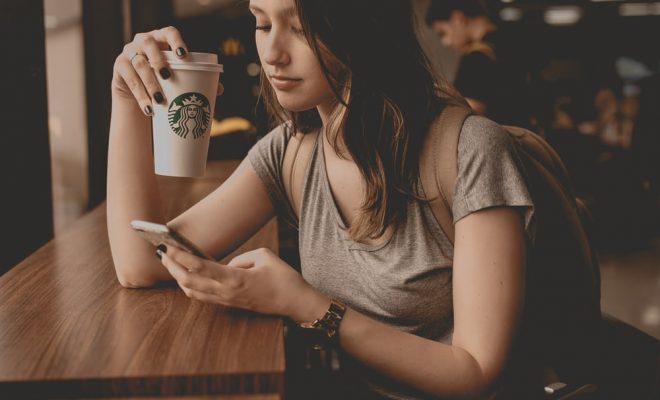 For those who speak multiple languages or who are learning a new language, changing the language in an iOS app can be useful. However, changing the language of your iPhone may not be ideal as it affects your entire device.
Fortunately, many iOS apps allow you to change the language within the application itself. Here's how you can do it:
Step 1: Open the app for which you want to change the language.
Step 2: Once the app is open, go to the app's settings. Look for the app's settings icon, which is usually in the form of a gear or a cog.
Step 3: Inside the app's settings, look for the language option. Depending on the app, language settings might be under a sub-menu or preferences.
Step 4: Once you find the language settings, simply select the language you wish to use.
Step 5: Exit the settings and the app should now be in the language you selected.
Keep in mind that not all apps will support changing the language in the app. If you do not see the option, the app might not have that feature.
Additionally, some apps may require you to restart the app for the language change to take effect.
Overall, changing the language in an iOS app is a quick and easy process. By following the steps above, you can switch to your preferred language in any app that offers the feature, without having to change the language settings of your iPhone.