How to Autotune Channels on DirecTV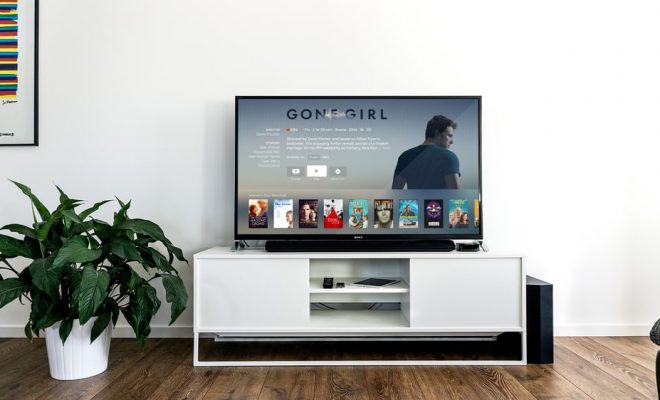 DirecTV, the satellite television provider, provides its users with various features and options to enhance their TV viewing experience. One such feature is the automatic tuning of channels, which allows you to quickly browse through channels without having to manually input the channel number. Here's how to autotune channels on DirecTV:
Step 1: Turn on your TV and DirecTV receiver. It is important to confirm that both devices are on and running smoothly.
Step 2: Using the remote control, press the "MENU" button. This should open the DirecTV menu.
Step 3: Select the "Settings & Help" option. This should take you to a new menu present on your screen.
Step 4: From the "Settings & Help" menu, select "Settings".
Step 5: Navigate to the "Display" option and choose it.
Step 6: From the "Display" option, choose the "Preferences" tab.
Step 7: Scroll down to the "Guide Channel Banner" option and choose it.
Step 8: Under "Guide Channel Banner," choose "Auto Tune".
Step 9: Finally, select "Save" to complete the process.
Once the above steps are completed, you should be able to access channels by simply hitting the channel up or down button on your remote control. The automatic tuning feature will scan and access the next available channel.
In conclusion, the autotune feature on DirecTV is an excellent option that saves time and provides easy access to channels. Following the above steps should enable you to autotune your channels with ease. Enjoy your uninterrupted viewing experience!