How to Automatically Sync Contacts Between Outlook and Gmail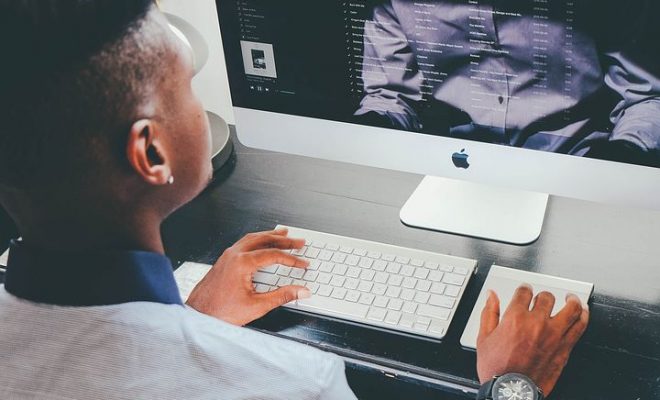 Maintaining contacts across various platforms can be an intimidating task. However, by syncing your contact list between Outlook and Gmail, you can have seamless access to your contacts from either email client.
Here's how to automatically sync your Contacts between Outlook and Gmail:
1. Enable Outlook Contacts Sync
Outlook can automatically sync your contacts to a Google account by using an Outlook add-in named GSSMO (Google Sync for Microsoft Outlook). You can download and install GSSMO from the official Google Apps Sync for Outlook webpage.
2. Select the Option to Sync Contacts
During the GSSMO installation process, you can select the option to sync contacts. This will allow contacts from the default Outlook contacts folder to be imported to your Google Account. You can also modify the settings to make sure that specific contact subfolders are included in the synchronization.
3. Synchronize Your Contacts
After setting up GSSMO, you can manually synchronize your contacts by clicking the "Synchronize now" option in the Google Apps Sync for Microsoft Outlook window. Alternatively, the GSSMO add-in permits automatic synchronization at regular intervals, such as every hour, which can be set up in the GSSMO settings.
4. Verify Your Synced Contacts
You can verify your synced contacts by logging into your Google account using a browser and visit your Google Contacts page. Moreover, you can test whether your sync is working by adding a contact in either Outlook or Gmail and confirm that it appears in both platforms.
Final Thoughts
By syncing your contacts between Outlook and Gmail, you can easily access and manage your contact list across various email clients. Furthermore, GSSMO offers additional benefits such as syncing emails, calendar, and tasks, which can streamline your organization and provide seamless access to information on various devices.