How to Enable Cookies in Firefox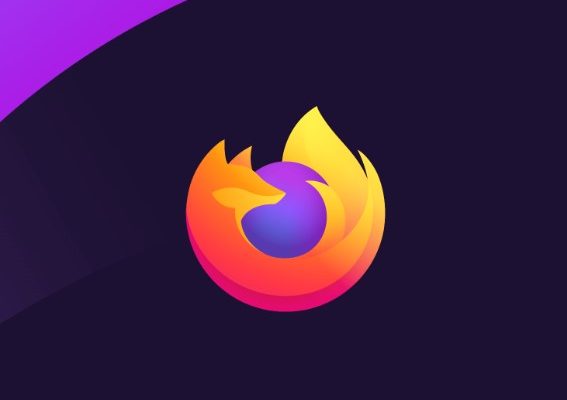 Cookies are small files that are stored on your computer by websites you visit. They help websites to remember your settings and preferences, and can also be used for tracking and advertising purposes. By default, Firefox allows cookies from all websites, but you may need to configure your settings to enable them. Here's how to enable cookies in Firefox:
Launch Firefox and click on the three horizontal lines in the upper right corner of the window.
Select "Options" from the drop-down menu.
Click on the "Privacy & Security" tab.
Under the "Cookies and Site Data" section, make sure that the "Accept cookies and site data from websites" option is selected.
You can also choose to enable or disable third-party cookies by selecting the "Accept third-party cookies" option.
If you want to clear your cookies, you can do so by clicking on the "Manage Data" button under the "Cookies and Site Data" section.
From here, you can remove individual cookies or clear all cookies and site data.
That's it! You have now enabled cookies in Firefox. Keep in mind that cookies can be used for both good and bad purposes, so it's important to be aware of the websites you visit and the types of cookies they use.