How to Attach Music Files to an Email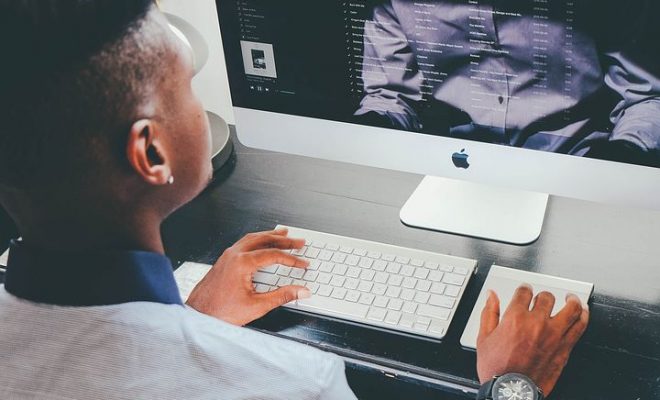 In today's digital age, sharing music has become easier than ever before. You can quickly and easily send music files to your friends and family through email. However, if you're new to the process or are unsure of how to attach music files to an email, don't worry. In this post, we'll walk you through the process step by step.
First, it's important to consider the size of the music file you're sending. An email service might put a limit on the size of attachments you can send, so you should ensure that your music file is within the limit set forth by your provider. Alternatively, you can use a file transfer service like Dropbox or Google Drive for larger files.
To attach a music file to an email, follow these steps:
1. Open your email service or platform, and click "compose" to create a new email.
2. Fill in the recipient's email address, the subject line, and the body of the message if needed.
3. Look for an attachment icon, which is usually represented as a paper clip, and click on it.
4. Select the location where your music file is stored. This could be in your computer's documents or in a specific folder.
5. Click on the music file you want to send, then click "open" or "attach."
6. Wait for the music file to upload, which may take a few seconds to a few minutes depending on the size of the file.
7. Once the attachment is finished uploading, you'll be able to see the name of the file listed in your email.
8. You can add additional attachments if needed, and then click "send" to send your email with the music file attached.
It's important to note that different email platforms may have slightly different steps for attaching music files. However, in general, the process is usually fairly straightforward, regardless of the email service being used.
In conclusion, attaching music files to an email is a great way to share your favorite tunes with friends and family. By following these simple steps, you can easily send your music files through email without any fuss.