How to Add Custom Patterns and Save Them as a Set in Photoshop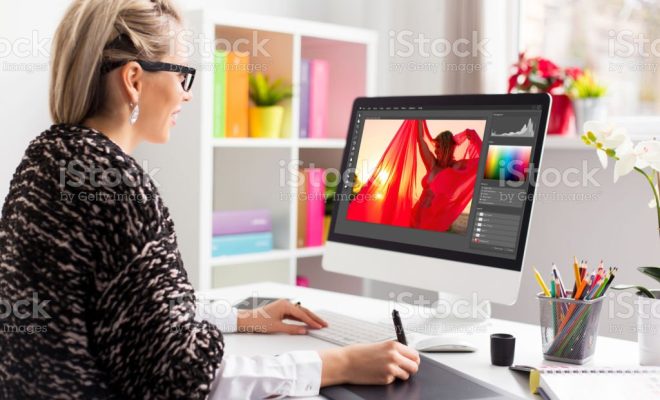 Photoshop is one of the most popular graphic design tools in the world. With its many features and tools that allow designers and creatives to bring their visions to life, it's an incredibly diverse program that anyone can use. One such feature is the custom pattern tool, which allows users to add their own unique patterns to their designs quickly and easily. In this article, we'll go over how to add custom patterns and save them as a set in Photoshop.
Step 1: Create your pattern
The first step in adding a custom pattern to Photoshop is to create your pattern. This can be done in a variety of ways, but one of the easiest is to create a new document in Photoshop and use the various tools and effects to create your pattern. Once you're happy with your design, select everything on the document by pressing Cmd + A on a Mac or Ctrl + A on a PC. Then, go to Edit > Define Pattern.
Step 2: Add your pattern to Photoshop
Once you've created your pattern, it's time to add it to Photoshop. To do this, go to the layer palette on the right hand side of your screen and select the layer that you want to add your pattern to. Then, go to Layer > Layer Style > Pattern Overlay. In the Pattern Overlay dialog box, select your custom pattern from the dropdown menu, and adjust the opacity and scaling as desired.
Step 3: Save your pattern as a set
After you've added your custom pattern to Photoshop, you may want to save it as part of a set so that you can easily access it in future designs. To do this, go to Edit > Presets > Preset Manager. In the Preset Manager dialog box, select the preset type "Patterns" from the dropdown menu, and click "Load". Navigate to the folder where you saved your custom pattern (by default, it will be saved in Photoshop's default patterns folder), and select the pattern file. Click "OK" to save your pattern as part of the set.
Conclusion
Adding custom patterns to your designs in Photoshop can add a unique and personalized touch to your work. By following these simple steps, you can easily create your own custom patterns and save them as part of a set for easy access later. Whether you're a professional designer or just starting out, this feature is a valuable tool that can help take your work to the next level.