Decentralized Platforms for Cryptocurrency Crowdfunding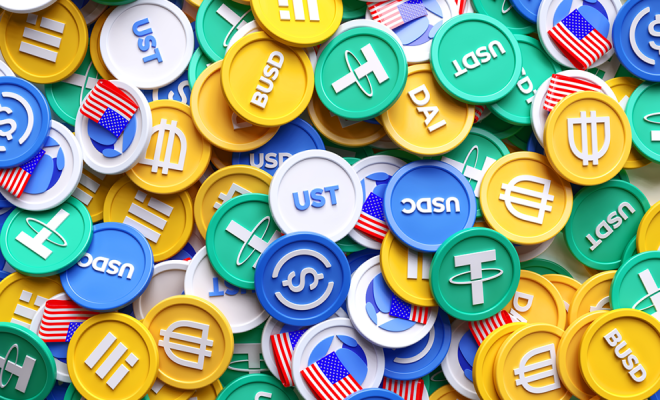 In recent years, crowdfunding has become one of the most popular ways for businesses to raise capital. However, the traditional model of crowdfunding platforms, such as Kickstarter and Indiegogo, often involves high fees and centralized control. With the advent of blockchain technology and cryptocurrency, decentralized platforms for crowdfunding have emerged, offering a more efficient, transparent, and democratic approach.
Decentralized crowdfunding platforms operate on blockchain technology, which is a distributed ledger technology that allows for the secure and transparent transfer of digital assets without the need for intermediaries such as banks. This means that the crowdfunding process can be more transparent and secure, as every transaction is recorded on the blockchain, and modifying or altering these records is virtually impossible.
One prominent example of a decentralized crowdfunding platform is Giveth, which is built on the Ethereum blockchain. Giveth allows users to create and participate in campaigns to fund various causes using Ether (ETH) cryptocurrency. The platform operates on a smart contract system, which means that transactions are automated, and there is no need for a centralized intermediary to manage the process.
Another example is KickICO, a decentralized crowdfunding platform built on the Waves blockchain. KickICO allows users to create and participate in crowdfunding campaigns, as well as purchase and sell tokens. The platform also offers a range of tools and services to help project owners manage their campaigns more efficiently, such as a built-in analytics system and a bounty program for users to promote the project.
Decentralized crowdfunding platforms also offer more democratic control to participants. Traditional crowdfunding platforms often have strict rules and guidelines, and once a campaign is launched, the platform has a significant amount of control over the funds raised. In contrast, decentralized crowdfunding platforms allow participants to have more control over where their funds go and how they are used.
Overall, decentralized platforms for cryptocurrency crowdfunding offer a more transparent, efficient, and democratic approach to funding projects and causes. With the continued growth of blockchain technology and the popularity of cryptocurrency, it is likely that we will see more decentralized crowdfunding platforms emerge in the future.