What Is WhatsApp, and Why Is It So Popular?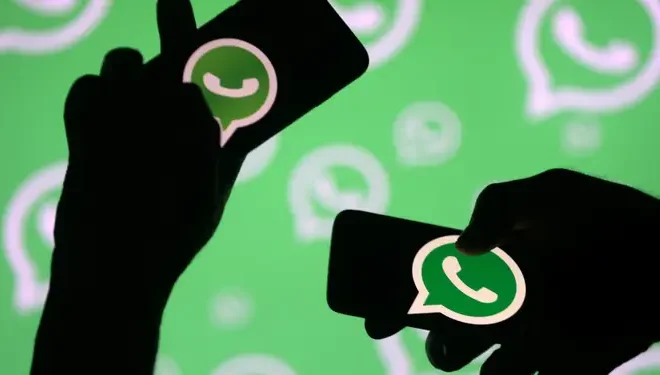 WhatsApp is a cross-platform messaging and voice over IP service that has become one of the most popular and widely used messaging apps in the world. Owned by Facebook, WhatsApp has nearly two billion monthly active users who use the app to send text messages, voice messages, images, videos, documents, and make voice and video calls over a Wi-Fi or cellular network.
So, what makes WhatsApp so popular? There are several reasons for this, including its ease of use, security features, and ability to connect with people around the world. Below we explore these reasons in more detail.
Ease of Use:
One of the key reasons for WhatsApp's popularity is its user-friendly interface. WhatsApp is simple to use, and users can easily send messages and make calls with a few taps on their phone screens. WhatsApp also features an intuitive design, which is similar across all platforms, making it easy for users to switch between different devices without any hassle.
Security Features:
WhatsApp prioritizes the privacy and security of its users' data. The app uses end-to-end encryption, which means that messages and calls are only visible and audible to the sender and recipient. WhatsApp also doesn't store any user data on its servers, which protects users from potential data breaches or leaks. Additionally, WhatsApp also offers two-factor authentication, further adding another layer of security.
Connectivity:
WhatsApp has become popular worldwide because of its ability to connect people regardless of geographic location. The app allows users to send messages and make voice and video calls to anyone in the world, as long as they have an internet connection. This feature is particularly useful for those with friends, family, or business associates across multiple countries or time zones.
Group Chats:
WhatsApp's group chat feature is another reason it's become popular. Users can create and join groups of up to 256 people and share messages, images, videos, and documents with everyone in the group. The app allows users to create private or public groups, and the admin of a group has the ability to determine who can or cannot post messages.