How Higher Education is Helping Undocumented Learners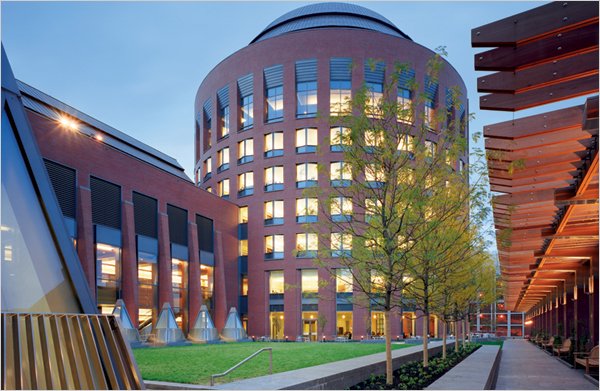 The national debate over undocumented immigration is not confined to the halls of Congress. Higher education plays a significant role in the lives of undocumented students, and some universities are making it a priority to assist those students in finding their way.
Colleges such as Harvard, Georgetown, the University of Utah, San Diego State, and Western Washington University have quietly built resources and given a safe haven for students who are enrolled but do not have documents.
Sanctuary Campuses are on the rise.
As the political climate surrounding immigration and undocumented students has deteriorated, with the suspension of programs such as DACA, institutions have reacted, spurred in part by their student bodies.
As a result, a culture of sanctuary campuses, similar to sanctuary cities, has emerged.
Sanctuary universities are schools that provide support for undocumented students and the unique obstacles they encounter, such as not getting federal aid or dealing with immigration issues. Some colleges have also promised not to cooperate with ICE or other immigration officials by keeping information confidential unless a warrant is issued. Others have offered scholarships to this distinct group of students.
However, unlike sanctuary cities, there is no legislation addressing the topic of sanctuary campuses, and it is unclear whether these colleges and universities' acts are legal.
Campuses of Sanctuary Across America
Sanctuary campuses aren't limited to those on the coasts or near the border. They include a diverse spectrum of universities from across the country, such as:
Columbia University
Wesleyan University
California Community Colleges
California State University
University of Illinois
University of Miami
Florida International University
Princeton University
Syracuse University
Texas State University
University of California
New York University
Portland State University
University of Pennsylvania
Sanctuary Campuses in the Future
Many undocumented college students are currently part of the Deferred Action for Childhood Arrivals (DACA) program, which the current administration just stated would be phased out.
The DACA program gave schools and universities peace of mind when it came to delivering resources, including financial aid, to students since it removed much of the risk, particularly for those who participated in the program.
The elimination of this program would raise additional legal concerns for universities that have promised to act as sanctuary campuses, as undocumented students who were previously protected would begin to lose that protection on a rolling basis.
As immigration policy advances, the issue of sanctuary campuses will get more complicated. But one thing is certain: colleges and universities have entered the debate — and they support students.