Not Everyone Is a Good Fit for College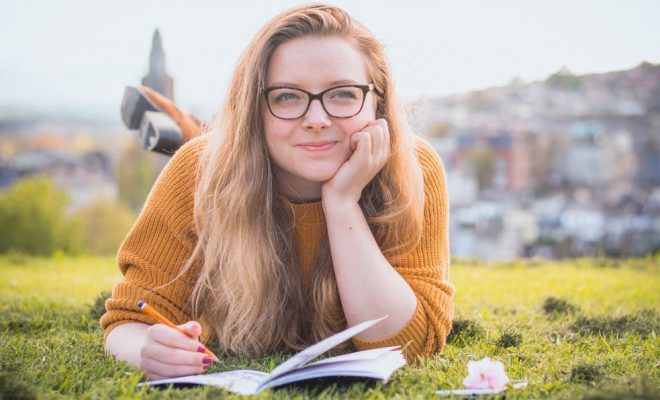 In today's society, the notion that a college bachelor's degree is the new high school certificate is widely held. Students are taught from an early age that they must receive a college diploma to achieve any form of a meaningful career. Although 88 percent of 20-24 years old working individuals believe this, it does not indicate that education is necessary or beneficial for everyone. Let's have a look at some facts:
In 2015, 5.9% of regular college students did not complete their degrees. Tuition costs and the challenges of going to school while working are two of the most common reasons why students drop out of school. If students are having financial difficulties, it may be advisable to postpone starting a formal education until they are confident of their ability to pay for it.
Similarly, college loan default rates are decreasing (10.7 percent in the Fiscal Year 2017), but this is not comforting to individuals who have been unable to pay their liabilities. As a result of defaulting on college loan repayments, students will have a bad credit score. This poor credit score may limit their ability to obtain loans in the future, limiting their ability to be self-sufficient.
Not all students are suited to the learning in college classrooms. Rather than enrolling in a technical education program, as has been the case in the past, these students seek and frequently fail to enrol in regular four-year degree programs. Fewer people are enrolling in vocational training programs due to their stigma. Instead, they enrol in four-year college programs and fail to complete them. After only earning a few college credits, they are disqualified for the more lucrative employment that a vocational education program would have prepared them for.
Given these statistics, it may be time to promote professional opportunities that are not limited to university campuses. It would appear to make more sense to destigmatize the manufacturing sector when a student can obtain more and serve more substantially to a vocational role. Instead of focusing on degrees and certificates that cost $100,000, let's see all sorts of degrees and certifications as possessing the capability for development and success.