School Cops Won't Prevent School Shootings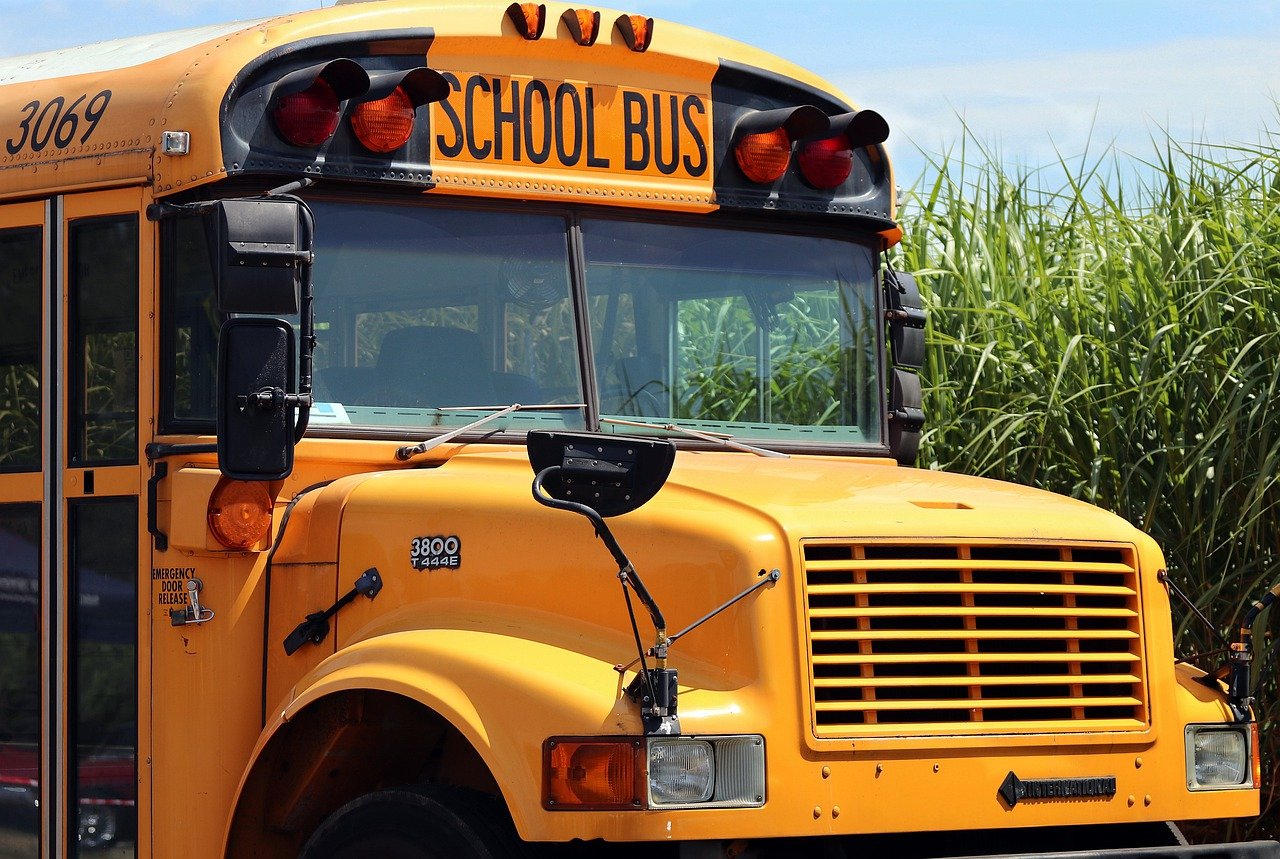 With the number of fatal school shootings on the rise in recent years, school administrators and legislators are working hard to find answers to the problem of gun violence in schools. Arming schools with police officers is one of the more popular options. In 1975, just 1% of schools in the United States had police officers on campus, according to this report. Even though this percentage grew to 42 percent of high schools and 24 percent of middle schools in 2018, school shootings remain a major concern.
Because this is still a relatively new approach to preventing gun violence in schools, it is impossible to say definitively whether or not a police presence in schools is truly beneficial in addressing the pandemic of school shootings. However, data suggests that, while the presence of officers in schools may be soothing and beneficial in certain respects, it is not an effective or acceptable strategy to prevent school shootings. This essay will look at some of the problems with having police officers in schools and how it can potentially do more damage than good for students.
Learners are not handled (or arrested) in the same way.
Black children are detained at a higher rate (and in proportion to their share of the total learner population) than any other group of students. Prejudices held by police officers, educators, and administrators are extremely likely to be to blame. Having police on campus may be useful to non-black students but detrimental to black students owing to increased arrest rates for nonviolent infractions or unarmed fights.
Police brutality has increased.
This NPR report demonstrates how putting police officers on school campuses encourages police brutality, particularly towards students of color and at schools where the majority of students are black. Learners at these schools claim that the only time they see police officers engaging with them is when they are being detained or when police use stun guns or other aggressive techniques of control over them. This breeds enmity between police officers and minority groups that have traditionally been targeted by police, and it leads to learners growing into adults who do not trust or respect the police force.
More arrests for minor violations
According to a 2009 research, colleges with officers on campus had a greater proportion of arrests for lower-level offenses such as alcohol possession, unarmed fights, and vandalism. In principle, it's excellent that crime is being reduced, but this does not inevitably contribute to a reduction in gun violence and can have long-term negative consequences. A student who has been arrested for a small infraction such as vandalism may have a more difficult time finishing school and gaining a productive job as an adult.
Normalizes violence and introduces firearms into classrooms
Police personnel at schools are frequently armed, adding to the number of guns on campus. Although these guns are intended to be used in the defense of school shootings, they nonetheless provide students with the option to obtain a gun that they would not have otherwise. The presence of police on campus further fosters the notion that a school is a hazardous place. Although having cops on campus at all times may be reassuring to some, other efforts might be made to eliminate the need for them in the first place. 
Although there hasn't been enough study done over time, there are benefits and drawbacks to having a police presence in schools. In the end, it appears that putting officers on campus does not cure the problem of gun violence in schools. Other more effective measures to prevent and halt school shootings must be considered by lawmakers and educators.