Choosing the Right College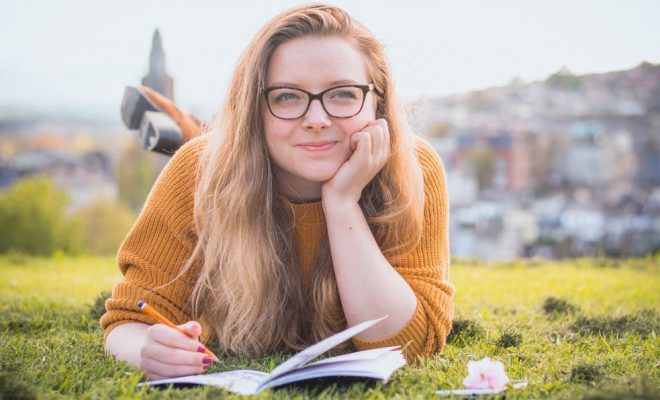 I have gotten several emails for high school students needing directions to choose the right college. I ask for their interests and other necessary information, and then I send a response based on these conditions. Realizing these are general issues most high school students encounter, I will be dropping some really important tips for choosing the right college.
Affordability and access: The first thing to ask about a college is how affordable it is. What's the tuition fee? Expensive or not? Compare the cost with other institutions. Is there a cheaper institution that offers quality like this college? Is college available for everyone, including those from the middle class, or is it just for those in the higher society?
Graduation/retention rate: I always advise students to consider the retention rate before making a choice. This is measured by the number of students who return to a college in a given year. At least more than 85% of students, either first- or second-year students, should always come back to the school every given year. If the opposite is the case, you should not consider picking such a school.
Also, I rate how good a university can be for any student by the outcome of learners, and the standard four-year graduation rate determines that. You should ask yourself what percentage of students graduate every four years from this university. If it is lower than 70%, You should tick the school off your list. 
Reputation: Just one detailed Google search will provide you with enough you need to know about a university's reputation. Every university has a reputation that precedes them. It is necessary for you as a student to do your due diligence so as not to complain at the end of the day.
Faculty and staff resources: Find out if the faculty and staff have the necessary resources to ensure their jobs are done well to help you enroll. Or if, instead, they are always fighting to get those things provided. Is there a good student support system, or is it nonexistent? When students have issues with term papers, can they easily get help? Are there tutorial centers where students can readily get help, or are they left alone to figure it out themselves?
A quick perusal of the university's website can provide enough information on the questions mentioned above. You must have an idea of what kind of support the university, colleges, and departments make available for their learners.
Student selectivity: You wouldn't want to choose a school where everyone can attend, right, not when you're one of the academically good ones. So you should check to know if the school you are choosing has a high academic standard and is selective in its admission process.
Financial resources: Does the university you picked have enough assets to cover its expenses? Or do they look into other means like borrowing from their endowment to make payroll? Information regarding this will be difficult to access online. Still, you can check if their faculty and staff are always complaining about a lack of resources. You can also compare their endowment to other institutions' sizes.
Are the university and its degree programs accredited?: Accreditation is used to affirm if the school's educational programs are of quality standards. It is essentially like the nationally/regionally recognized seal of approval.  So, you should find out if the school is accredited. Colleges and their departments must also be accredited. It assures the potential students that the school is well respected and can offer quality education in the long run.
Employer and learner success surveys: University departments usually conduct two kinds of surveys to measure the success of their students, graduates, and those still studying within the university. The university departments send out surveys to students to determine what they think about their program and how well they think it prepares them for the future. They also send out employer success surveys used to measure how well the graduates from their school are doing in the workforce. Surely, suppose the school did a good job. In that case, it will be reflected in these surveys—request this information from your potential college department. If your department did well, they wouldn't have difficulty providing you with surveys from the last two years. If otherwise is the case, then it is a bad sign.
Alumni giving and engagement: Students who had great experiences in school and also have great employment prospects from the degree they bag from the university are usually happy to give back to the school. Which is one way the colleges generate revenue. They ask former students to donate money, materials, and time towards the school's missions. When you check the school's website and find their alumni section wanting, there's a problem. 
That said, what do you think we missed?