Helping Your Kids Succeed in School From the Start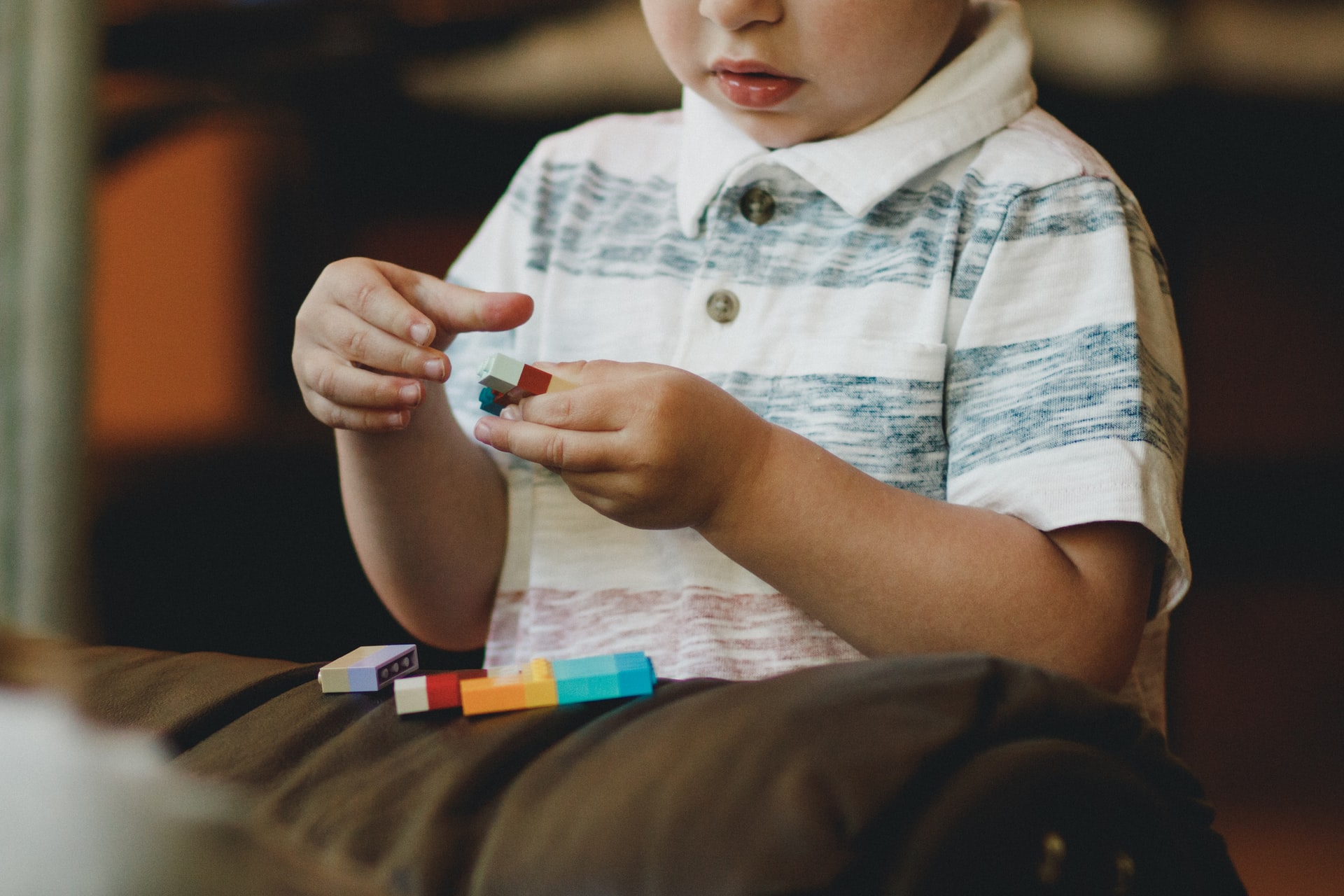 Sometimes, people neglect early childhood education for being trivial, or at the very least, consider it far less vital as compared to primary and secondary school education. However, the reality is that early education and learning are perhaps amongst the most crucial learning that kids will ever accomplish.
Recently, the education community has started demanding evidence-based curricula and a better understanding of the science of early learning. Multiple pieces of research related to the biology of stress offer strong evidence of slowed or halted development in kids due to their body's and/or brain's stress response systems getting extremely activated.
Three Types of Stress Responses
Positive stress responses: They're completely normal and an inherent element of development and learning. These are brief responses, like an increased heart rate on facing a stressor. Stressors could be various things, such as the first day at school or getting a shot.
Tolerable stresses: Compared to positive stress responses, they activate the body's stress systems to an elevated degree. Often, tolerable stresses are triggered by longer-lasting, harsher stressors like a threatening injury, death of a loved one, or natural disaster. As long as the child's stress response is of limited duration and they get the adults' support, they will pull through from what could have otherwise caused extremely damaging consequences to the developing brain.
Toxic stresses: These are the final category of stress responses. They are extreme and frequent stresses caused by adverse childhood experiences. Different forms of trauma may trigger toxic stress, including chronic neglect, emotional or physical abuse, mental illness in the family, exposure to violence, financial struggle in the family, as well as parental substance abuse. Without adequate adult support, kids' development of the brain and other organ systems can get disrupted by toxic stress. These kids also suffer from an increased risk of cognitive impairment and stress-related ailments. Unfortunately, these issues tend to chase them throughout their lives.
Long-Term Effects of Toxic Stress
A completely evidence-based plan to early learning curriculum must include approaches to avert toxic stress. Else, children who have experienced toxic stress at a young age can suffer from lifelong problems in behavior, learning, and development. It's not difficult to visualize why extreme and/or extended stress could adversely affect a kid's ability to learn and develop. With this, we arrive at the big question here – "What types of methods can be employed to lessen or get rid of this category of stress?"
You can take a look at this amazing video from the Center on the Developing Mind at Harvard University to learn what experts consider are the best practices to shield and motivate young minds: https://www.youtube.com/watch?time_continue=8&v=2aEEUWVToLE
Did you learn a great deal from this fascinating and educational video? If yes, please remember to share your comments, thoughts, or questions with us. The commitment to generate truly magnificent and educational early childhood experiences needs a more profound and extensive outlook of childhood. Additionally, it requires an admiration for the value and beauty of preschool learning.