How Fast Is a Wi-Fi Network?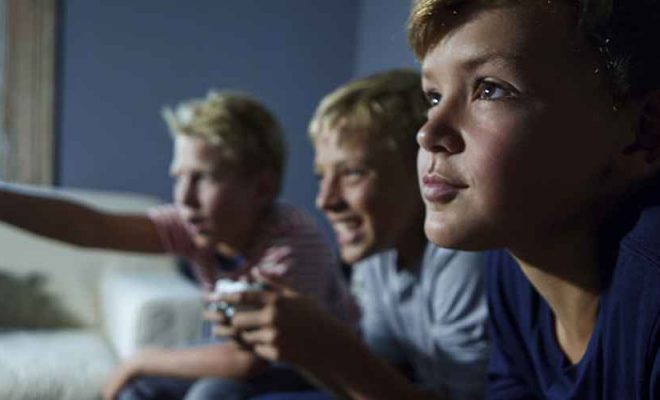 Wi-Fi, an acronym for Wireless Fidelity, is a wireless networking technology that allows devices to communicate with each other through radio waves. Since its introduction in the late 1990s, Wi-Fi has become the most popular means of accessing the internet, replacing traditional wired connections. One of the most commonly asked questions about Wi-Fi networks is how fast they are. In this article, we will discuss the factors that determine the speed of a Wi-Fi network and how fast you can expect your Wi-Fi to be.
Factors that determine Wi-Fi speed
There are several factors that determine the speed of a Wi-Fi network. The following are the most important ones:
1. The type of Wi-Fi network: Wi-Fi networks are classified based on their standards, which determine the maximum data transfer rate. The most common standards are 802.11a, 802.11b, 802.11g, 802.11n, and 802.11ac. Of these, 802.11ac is the fastest and can support speeds of up to 1Gbps.
2. The frequency band: Wi-Fi networks can operate on different frequency bands, such as 2.4GHz and 5GHz. The 5GHz band is faster than the 2.4GHz band, as it has a wider bandwidth and can support more data.
3. The number of antennas: Wi-Fi routers can have one, two, or more antennas. The more antennas a router has, the faster it can transfer data.
4. The distance between devices: The farther apart the devices are, the weaker the Wi-Fi signal, which can affect the speed of the network.
5. Interference: Wi-Fi signals can be affected by interference from other devices, such as microwaves, Bluetooth devices, and cordless phones. This interference can slow down the network and decrease its range.
What is the average Wi-Fi speed?
The average Wi-Fi speed depends on several factors, such as the type of Wi-Fi network, the frequency band, and the number of devices connected to it. However, as a rule of thumb, a Wi-Fi network can deliver speeds of up to 100Mbps. This speed is enough to stream HD videos, browse the web, and download files quickly.
If you need faster Wi-Fi, you can upgrade to a newer standard, such as 802.11ac or 802.11ax. These standards support faster speeds and can deliver up to 1Gbps of data.
Conclusion
Wi-Fi networks are an integral part of our lives and have made it easy for us to access the internet wirelessly. The speed of a Wi-Fi network depends on several factors, such as the type of network, frequency band, number of antennas, distance between devices, and interference. The average Wi-Fi speed is around 100Mbps, but you can get faster speeds by upgrading to a newer standard.