How to Search Filters on Instagram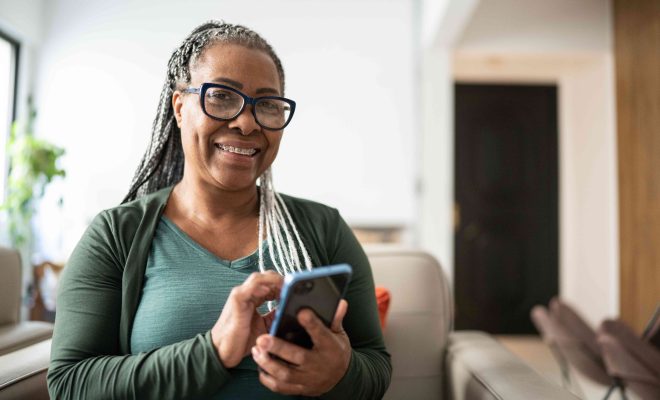 Instagram is one of the most popular social media platforms today, with over one billion active users. It offers a wide variety of filters that can be used to enhance your photographs and videos, making them more vibrant and attractive. However, with so many filters available, it can be quite challenging to locate the one you need. In this article, we'll be discussing how to search for filters on Instagram.
Using the Explore Page
The Explore Page is a great place to find new filters on Instagram. It's an area that features content that Instagram thinks you might be interested in, based on your previous activity. To access the Explore Page, tap the magnifying glass icon at the bottom of the screen.
Once you're on the Explore Page, you can look for filters by typing keywords into the search bar. If you're looking for a specific type of filter, such as one that adds sparkles or rainbows, just type that into the search bar and you'll be presented with a range of filters to choose from.
Using the Filter Gallery
Alternatively, you can also search for filters using the Filter Gallery. To access the Filter Gallery, go to your Instagram story camera and swipe left until you find the filter tray. Tap the "browse effects" icon (the magnifying glass), and you'll be taken to the Filter Gallery.
In the Filter Gallery, you can filter by category, which will help you find the specific type of filter you're looking for. To do this, tap on the three horizontal lines in the top left corner and select "Browse Effects." Then, select the category you're interested in, such as "Selfie," "Games," or "Weather."
Search by Creator
If you follow a particular creator who makes filters, you can easily find their filters by searching for their name. To do this, go to the Filter Gallery and tap on the "Search creators" bar at the top. Enter the creator's name, and all of their filters will appear in the search results.
Save Filters to Your Favorites
If you come across a filter that you really like, you can save it to your favorites for quick and easy access in the future. To do this, simply tap on the filter you want to save and select "Add to Favorites." To access your saved filters, go to the Filter Gallery and tap on the "Favorites" tab.
In conclusion, searching for filters on Instagram is easy once you know how to do it. You can use the Explore Page, the Filter Gallery, or even search by creator to find the filter you need. And if you find a filter that you really like, make sure to save it to your favorites for quick access in the future.