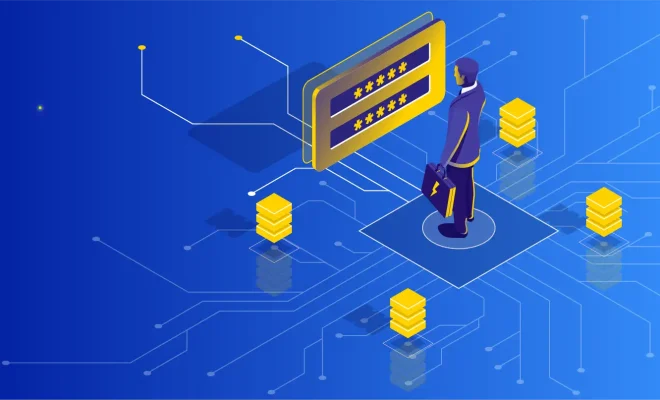 In today's digital world, the term "platform" is commonly used to describe various online services, applications, and ecosystems. However, the concept of a platform is much broader and has been around for centuries.
At its most basic level, a platform is a base or foundation upon which something else can be built or supported. In the digital world, a platform typically refers to an online framework that enables people to create, share, and consume content or services.
Platforms come in different shapes and sizes, and they can cater to a variety of needs. Social media networks like Facebook and Twitter are platforms that enable users to connect with others and share content. E-commerce giants like Amazon and eBay are platforms that allow sellers to reach a vast audience of potential buyers. Online marketplaces like Airbnb and Uber are platforms that facilitate transactions between people who have goods or services to offer and people who need them.
Platforms are often described in terms of their network effects. The more people use a platform, the more valuable it becomes, as there are more opportunities for people to interact, share ideas, and transact. This creates a virtuous cycle where the platform attracts more users, which in turn makes it more valuable and attractive to additional users.
Platforms also provide a set of tools and resources that help users to create and distribute content or services. For example, social media platforms offer tools for creating and sharing posts, photos, and videos, while e-commerce platforms provide tools for creating product listings and managing orders.
One of the essential features of platforms is their openness and flexibility. Platforms allow third-party developers and entrepreneurs to build upon the platform's existing infrastructure and create value-added products and services. This creates a vibrant ecosystem of innovation and competition that benefits everyone involved.
In conclusion, the term "platform" refers broadly to online frameworks that enable people to create, share, and consume content or services. These platforms come in different shapes and sizes and cater to various needs. Platforms are characterized by their network effects, openness, and flexibility, which create a virtuous cycle of growth and innovation. Understanding what a platform is and how it works is essential for navigating today's digital landscape and unlocking its vast potential for creativity and entrepreneurship.