Here are some recommendations for software wiping: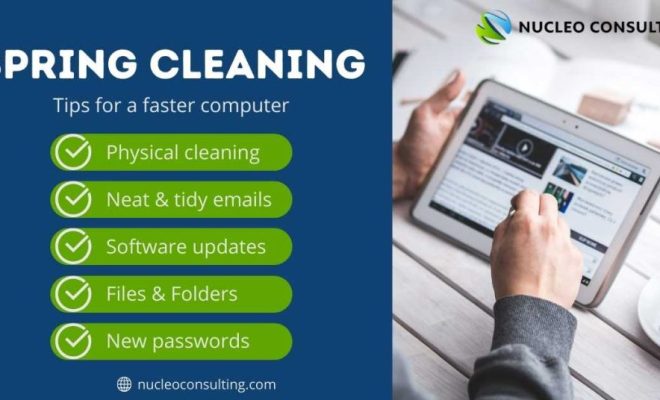 1. DBAN: A software called Darik's Boot and Nuke (DBAN) is free and can wipe multiple hard drives at once. It overwrites the information with random patterns, making it impossible to recover.
2. CCleaner: CCleaner is easy to use software that can wipe all data on the hard drive. It is available in a free version as well as a paid version that offers more advanced features.
Professional Service
Another option is to use a professional service that specializes in destroying hard drives. These services have special equipment and knowledge to ensure that your data is destroyed safely and securely. They can save you time and effort while giving you peace of mind that your data won't fall into the wrong hands.
Conclusion Destroying an old hard drive protects the sensitive data stored on it from cybercriminals, identity theft, and fraud. The most secure way to destroy a hard drive is through physical destruction, followed by software wiping. If you are unsure about how to destroy your old hard drive, it is always best to seek the services of professionals who can assist you properly. Whichever way you choose, make sure that your data is protected at all times.