Great Education Leaders are Accomplished Mediators and Negotiators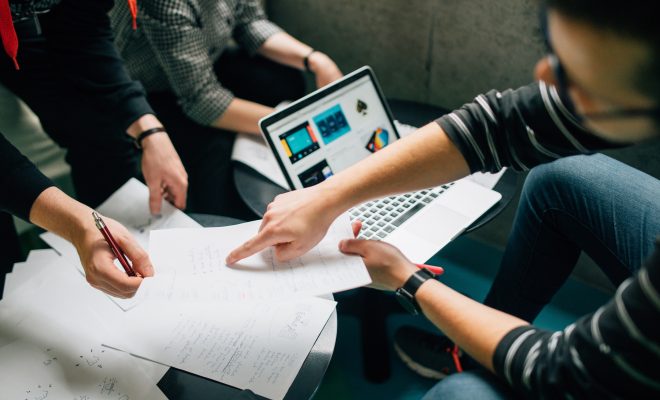 Education leaders are skilled at persuasion and know how to achieve what they want. They do it by delving into other people's desires, establishing confidence with them, and ensuring an equitable settlement. Education leaders should be realistic, impartial, and uncompromising in their negotiations, whether settling a minor disagreement or monitoring a significant agreement.
Think Win-Win, not Win-Lose
This may appear paradoxical, given that many of us were instructed that the goal of negotiations was to secure the best terms for you and your organization. As a consequence, you win while the other side loses. This should never be the case, though. It would help if you tried to negotiate so that everyone is satisfied with the agreement's parameters. You have created a win-win situation in a way.
When mediating a conflict, you use a similar method. However, it would help if you stayed unbiased while attempting to create a win-win situation for all parties involved. Any significant ties to one of the parties should be revealed. If you feel too involved in the issue, you may permanently disqualify yourself and delegate the role of mediator to a coworker.
According to education leaders, creating a reasonable agreement is a measure of an ethical leader. They strive to treat people as they want to be served, and as a result, they handle negotiations and mediations with understanding and sympathy. Finally, they earn respect for being equitable, honest, and reliable, and others negotiate with them in good conscience only because of their reputation.
Concluding Thoughts
If you take anything else in from this article, remember that the purpose of mediations and talks should be to create win-win situations. Why? Because, as educators, we are all aiming to help students reach their full potential and live successful lives. We may win when we play hardball with other education groups, but we also reduce another institution's potential to execute its objective.