Implementing The Discovery Learning Model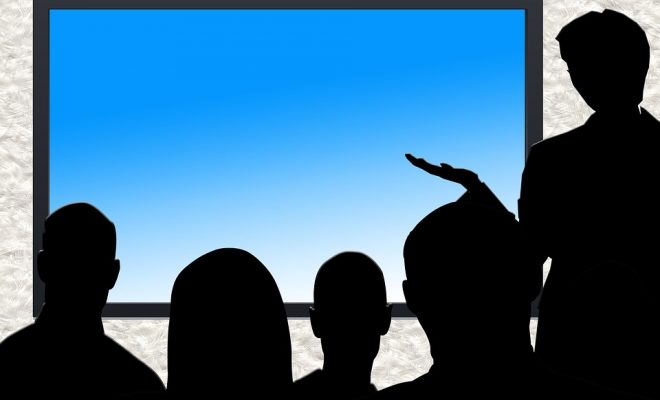 The Discovery Learning Model is introduced by Jerome Bruner, an American psychologist, in 1961. More information can be found in the paper and presentation Instructional Design Models and Theories: The Discovery Learning Model.
What exactly is Discovery Learning?
Discovery Learning is an Inquiry-Based Instruction technique developed by Jerome Bruner. This popular approach encourages students to build on previous experiences and knowledge, apply their intuition, imagination, and creativity, and seek out new information to discover facts, correlations, and new truths. Learning does not simply passively absorb what is stated or read, but rather actively seeks answers and solutions.
The Discovery Learning Model's 5 Principles
The Discovery Learning Model incorporates the five ideas listed below:
Principle 1: Problem Solving 
Instructors should encourage and motivate students to explore solutions by mixing old and new material and simplifying knowledge. Learners are the driving force behind learning when they take an active role in establishing larger applications for skills through activities that stimulate risk-taking, problem-solving, and probing.
Principle 2: Management of Learners
Instructors should allow students to work alone or in groups and study at their speed. This flexibility transforms learning into the polar opposite of a rigid sequence of courses and activities, relieving learners of unnecessary stress and giving them a sense of ownership over their learning.
Principle 3: Connecting and Integrating
Instructors should teach students how to combine existing knowledge with new information and encourage them to apply what they've learned in the classroom to real-world situations. Familiar scenarios serve as the foundation for new information, motivating students to expand their knowledge and create something new.
Principle 4: Failure and Response
Learning does not occur solely when we obtain the correct answers. It can also happen as a result of failure. Discovery learning focuses on the new things we discover along the way rather than the end goal. The instructor also must provide feedback, as learning is incomplete without it.
Principle 5: Information Analysis and Interpretation
Discovery learning is process-oriented rather than content-oriented, and it is based on the concept that learning is more than just a collection of information. Rather than memorizing the correct answer, learners learn to analyze and interpret the obtained information.
Techniques for Using the Discovery Learning Model
The educational sessions for discovery learning should be well-designed, engaging, and participatory. Stories, games, visual aids, and other attention-grabbing approaches should be used by instructors to pique students' curiosity and interest and bring them to new ways of thinking, behaving, and reflecting.
The approaches used in Discovery Learning differ, but the goal is always the same: for learners to arrive at the result on their own. Learners are more likely to recall concepts and newly learned knowledge when they explore and manipulate settings, struggle with problems and disputes, or do experiments.
Key Benefits and Drawbacks of the Discovery Learning Model
There are numerous advantages to discovery learning, including:
It can be tailored to the learner's pace.

It promotes autonomy and independence.

It stimulates motivation, active participation, and creativity.

It provides higher levels of retention.
However, as with other models, it has a few drawbacks, which are summarized below:
It requires a stable framework because the continual roaming and seeking of answers might be perplexing.

It should not be employed as the primary mode of instruction because it has practical limits and may result in poor

education

.

Instructors must be well prepared, anticipate inquiries, and be able to provide appropriate answers or instructions.

At some level, it opposes the notion that there are important skills and information that all learners should acquire.