Convincing Corporations to Give to Your University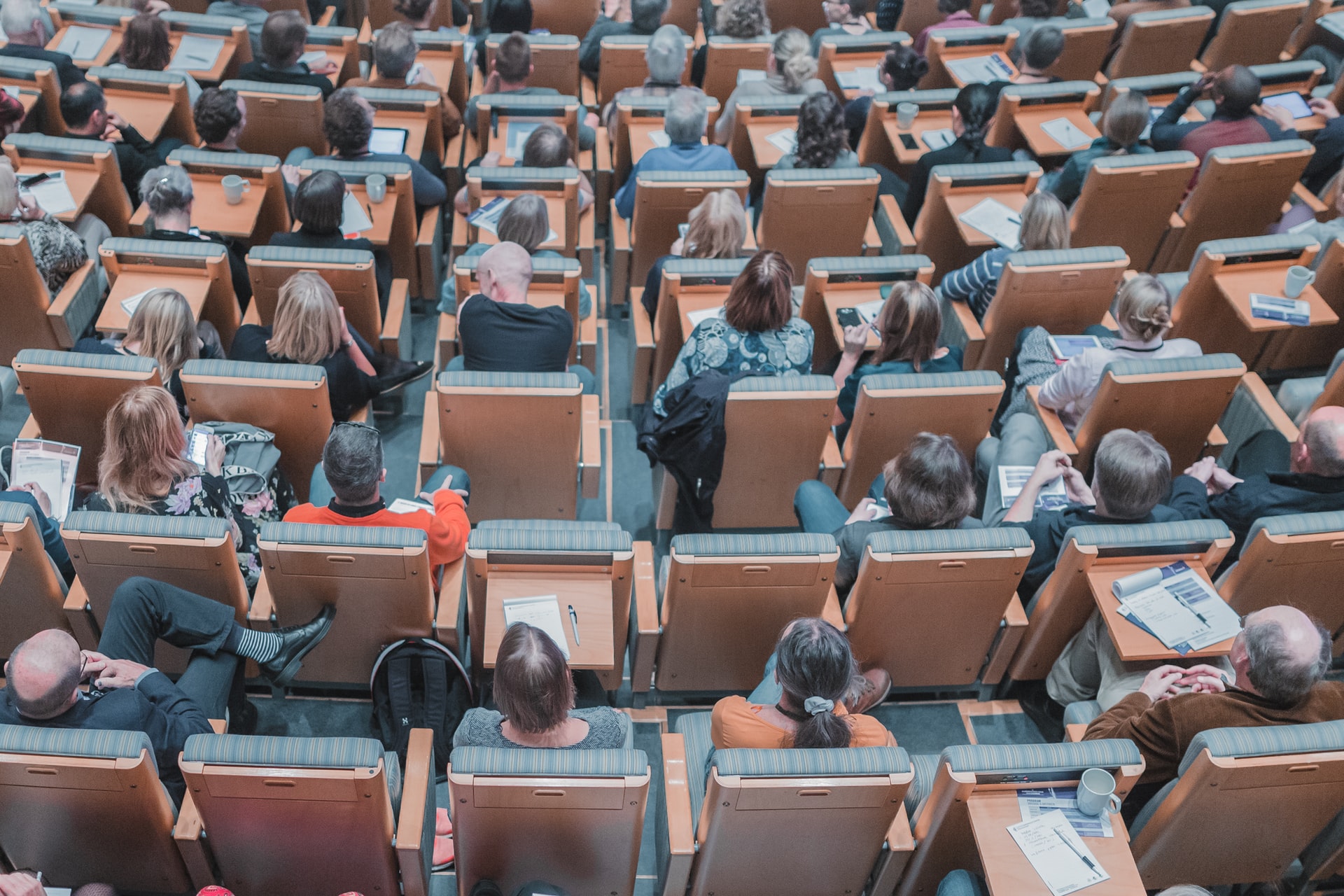 Universities need corporate donations to survive and thrive. Luckily, most receive donations from local businesses and even large corporations. Stanford University received $400 million to fund program research; that's just one example of corporate generosity.
Corporations have reasons why they donate money to universities. Unfortunately, trying to convince them to donate money when there is no financial or emotional involvement is tricky, although not impossible. So, how to convince corporations to donate to your university?
Relate a Story
A university needs to focus on charity, empathy, and storytelling to get corporation donations. Businesses aren't going to hand over anything unless the story you create hits home. Relate a story to inspire business owners to part with money. 
Speak to Former Students
A university has tens of thousands of former students, and most would be more than willing to donate money. You shouldn't be afraid to approach former alumni. It's a great way to increase your donations because former students want to do their part to help rejuvenate their old school.
Give a Contributor the Benefits of Helping Out
Yale University creates a business-university relationship; it helps to get students ready for the workforce. This is the type of relationship you want to develop with local businesses. It's a great way to get corporation assistance because it benefits them just as much as the student. 
Universities are more likely to get businesses onside which can lead to an increase in donations too.
The Reward of Giving
Charitable giving might not appeal to every business; however, it does have its advantages. For instance, there are tax breaks for individuals and businesses that give generous donations to universities. You just need to gently remind businesses of that. 
Make a Mission Statement Online
Corporations need to know their contribution to the school is worth it. So, your university or college must create a mission statement. Create a web page and tell donators what you are going to do with their money. You should have the vision of the school, along with information on how to contribute. It's important to give them contact information too. 
Network
Creating connections is crucial to obtaining funding. People are more likely to give money to a school they have a connection with, whether that's an associate or friend. The best thing of all is that you have a full faculty staff to help network and create new connections.
Persuasion is your Best Tool
Convincing a corporation to donate to your school is hard work but not impossible. You need to network, market your brand, and give businesses a reason to donate. With a little effort, you can increase your yearly donations.