Parenting While Incarcerated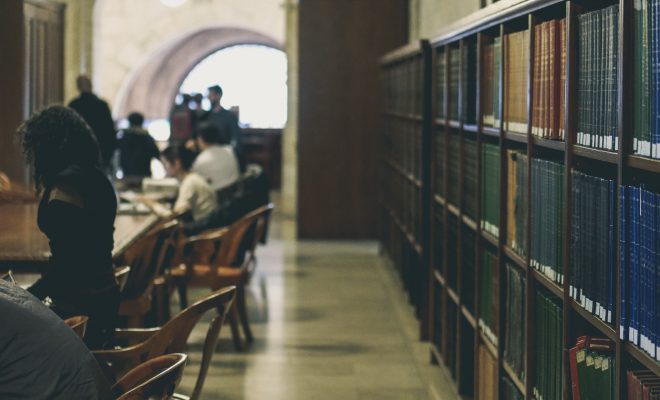 Almost five million kids in the United States have at least one parent incarcerated. It's a staggering figure, but the truth is that people do stupid things. Parents act out impulsively and end up in jail. It's probably not something you planned, but for one reason or another, it happened. Being an active parent behind bars is very difficult. 
Fortunately, there are ways for you to parent your children, you just need to be creative. So, how can you parent a child while incarcerated?
Embrace Programs
The New Hampshire Department of Corrections and the Child and Family Services of New Hampshire developed a program to help incarcerated parents. The aim was to help parents play an active role in the child's life. It's a great way to keep interested parents involved and may even have a positive impact on the child too. 
The Lutheran Social Services of the South is another viable program for incarcerated parents. There are lots of great organizations that work with incarcerated parents and help them gain valuable skills for parenthood. 
Understand the Confinements and Work Within the Limits
Prisons have limits over what you can and cannot have in your cell, and how often you're allowed visitors. Some of those rules are not conducive to parenting strategies which means you must work within the confines of the prison. 
For instance, if you're in a maximum-security prison, you'll need to use the recreation hall or library to write to the child. So, you must think of a strategy to use your time sufficiently. It's important to parent a child while incarcerated; you might not like it, but it's all you must work with. 
A Good Support System is Necessary
If you want to remain a part of your child's life, you need a support system. Your network could include other parents or guardians, friends, family members, or even social services. While you probably don't want experts involved, it's about giving the child the best education possible. 
You need to think about how the parent-child relationship can thrive too. It might mean counseling now and even after you're released; however, it's worth doing if it helps the child. 
Children are Less Likely to End Up on the Wrong Side of the Law
There are many who believe an incarcerated adult should not be allowed to parent their child; however, it could teach the child a very valuable life lesson. For instance, children may be far less likely to end up behind bars because they've witnessed their parents go through it. Children learn the consequences of their actions and are less likely to find themselves in that position, according to psychologist
Unconditional Love
Children need parents who love them unconditionally. While you haven't set a good example by being incarcerated, that doesn't mean you don't love your children. Every child should have both parents who love them unconditionally. You can turn your life around and give your children a good cause to never end up behind bars.