How Do I Raise a Reader: Everything You Need to Know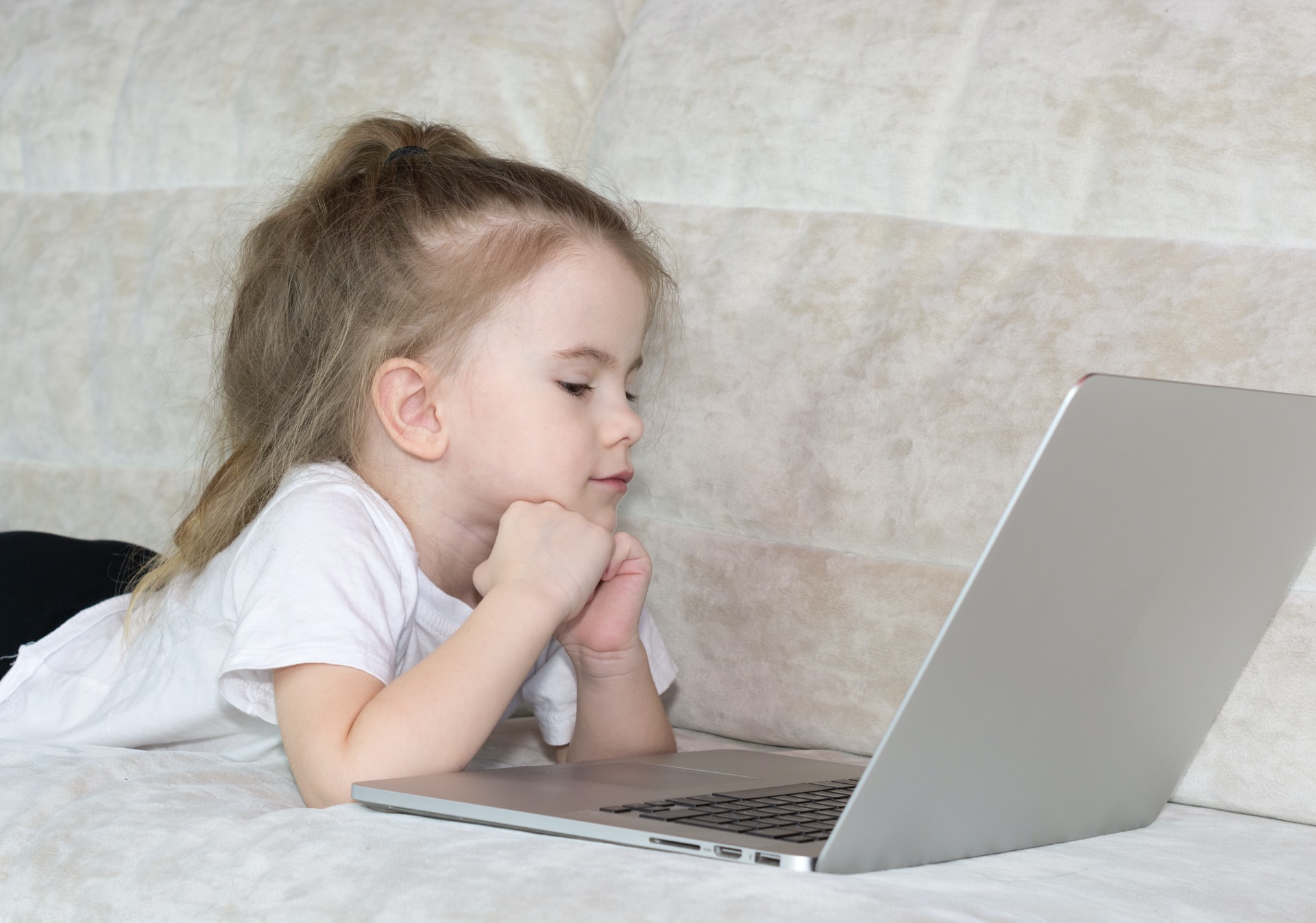 Reading increases vocabulary, improves grammatical abilities, and fosters an active imagination. These are important life and academic abilities to have, but how do you develop a reader?
Many people believe that certain children are just not readers, yet this could not be farther from the truth. If you know how to develop a love of reading in your children, they will all be readers.
Here are some suggestions to help you nurture a love of reading in your child.
Share Your Reading Passion
Beginning to read to and with a child from the start is the finest method to raise a reader. Create a routine from the moment you bring the child home. Then, as kids become older, let them become independent readers while continuing reading with them.
Take the time to discuss your favorite books from your childhood and demonstrate how much you like reading. Another method to demonstrate your passion for reading is to visit your local library or bookshop. This will allow them to see your joy and make the acquisition of a new book a special occasion.
Make It More than Just Reading
Reading is important, but expanding the joy of reading into other avenues is a terrific approach to grow your child into a reader. This might be in the form of writing or simply chat. Allow them to write the grocery list instead of just reading it.
Have interesting discussions on the book. Allow them to relate their version of the tale. The more they discuss the book, the more they want to go back and finish it.
Allow Commonplace Items to Be Another Way to Read
You may also discuss and read items that aren't books. Giving children the grocery list when you go shopping is a terrific way to continue building a relationship between reading and important everyday chores.
Another method to use ordinary activities to foster your child's love of reading is to have them assist you in the kitchen.
Allow them to read the recipes for the foods you're preparing. This will allow them to continue to develop their love of reading while also teaching them some important life skills in the kitchen.
Finally, consider the following:
Reading is an important skill that affects everything from daily activities to job success.
Giving your child the gift of a love of reading allows them to develop their creativity as well as their social and intellectual abilities. We hope these suggestions will assist you in raising a reader.