Literacy Education At Home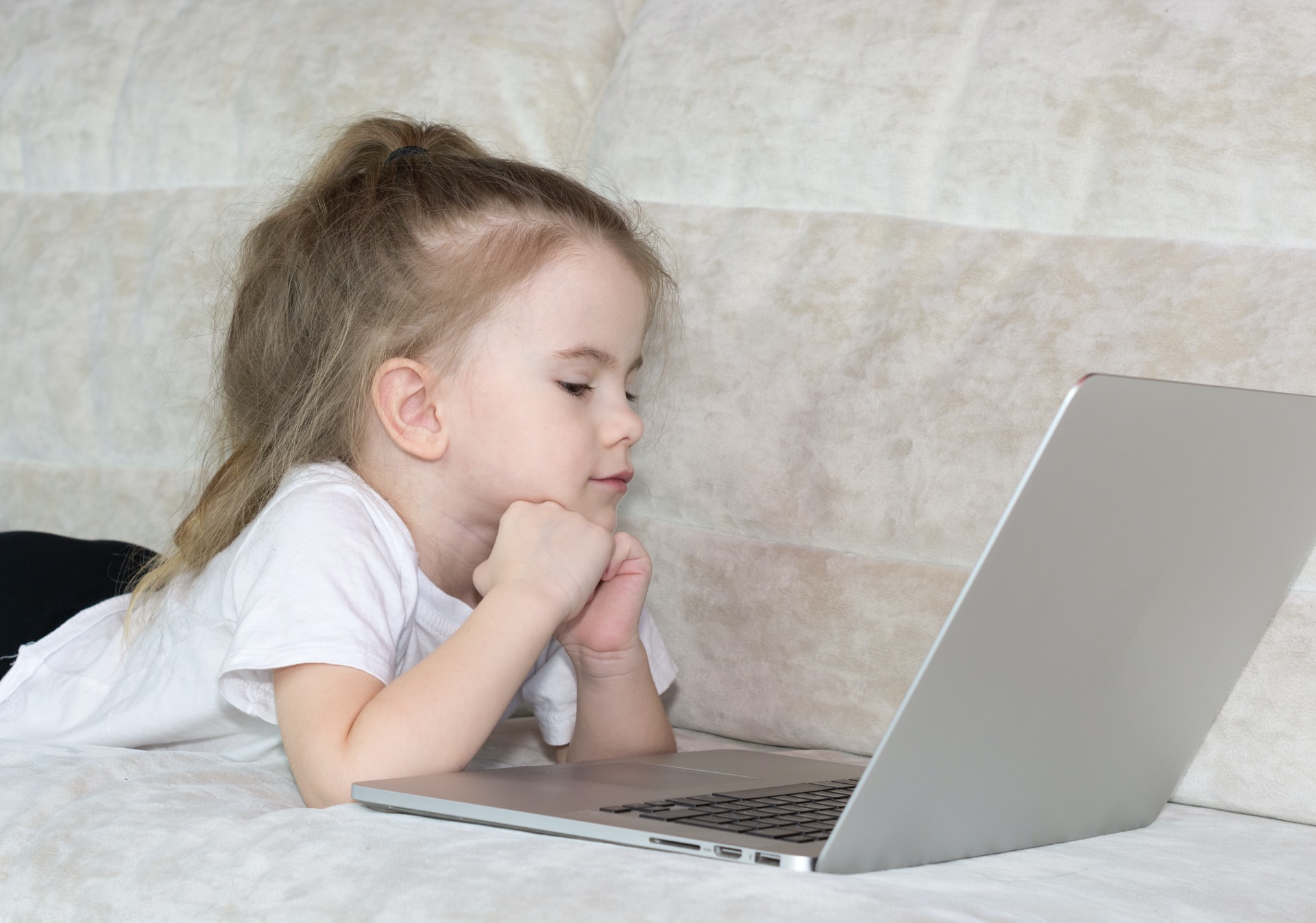 There is no doubt that literacy is an important ability for everyone. Everyday living necessitates the ability to read and write. This ability extends beyond the classroom. Reading is crucial for everything from reading a contract to reading a grocery shop receipt, a recipe, or a legal document.
However, children are not always interested in practicing these abilities. So the goal is to figure out not only how to help kids improve on these skills, but also how to encourage and help them come to like reading and writing. These are lifelong gifts that we provide to children.
What exactly is literacy?
While literacy may appear to be a simple notion, it encompasses much more than just reading and writing.
Literacy is defined as the ability to read and write. But let's delve a little further. Literacy opens up a plethora of opportunities. The ability to read and write should be considered a fundamental right for all people. These abilities will open doors to new opportunities. Being able to read and write allows you to comprehend written words, keep up with current events, and assist you with daily duties.
Many routine jobs would be impossible or significantly more difficult if you couldn't read and write. You'd be unable to read and follow a recipe. You would be unable to make a grocery list and then locate the products you require at the supermarket. You'd have difficulty reading and paying bills. Indeed, a lack of reading or writing skills may prohibit you from finding a job.
Reading and writing are the starting points for learning other subjects such as arithmetic, history, and science.
What can be done at home to promote literacy?
Reading and writing are taught in schools, but they must be encouraged and practiced on a regular basis. It is critical to instill in children a love of reading and writing. Fortunately, there are things you can do at home to encourage a love of reading.
Read to your children. If you only do one thing for your children, make it read. Read on a regular basis and on a wide range of topics. Reading not only piques their interest in language but also exposes children to new terminology and themes that teach them the flow of communication.
Allow your children to assist you in the kitchen as you cook and bake. This is an excellent chance to enlist their assistance in reading the recipe. They will not only practice reading, but they will also improve their arithmetic skills.
Encourage them to make a shopping list. This exercise is enjoyable for them since it allows them to practice writing and then read what they wrote at the store. Don't be concerned if they can't spell all of the words. In fact, this is an excellent time to urge them to do so. Inquire about the sounds they hear in the word. This teaches students to read independently.
Finally, some thoughts
Literacy is essential for long-term personal success. Begin by encouraging children to read, write, and experiment with language sounds from the start. Literacy is a gift that lasts a lifetime.