Home Literacy: Everything You Need to Know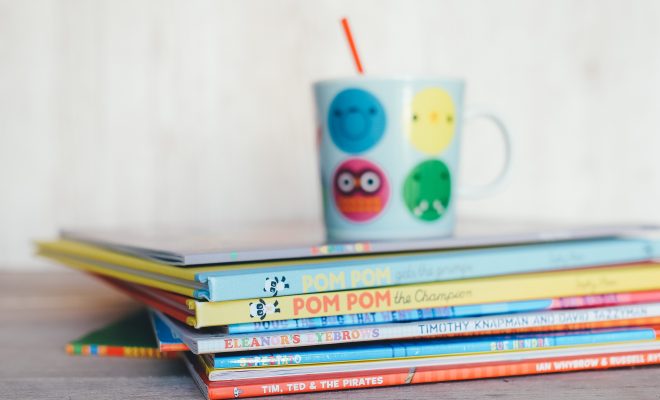 When it comes to reading, children confront several challenges. The atmosphere in which kids are taught has a lot to do with their reading difficulties.
Parents must realize that by creating a home literacy environment, they may help their children overcome reading difficulties. It's critical to put in place the correct reading interventions so that your child may improve his or her reading skills at home.
Putting a Focus on Value
As a parent, the first thing you must do is ensure that you place a high priority on literacy. This is the first thing you should do to help them improve their reading skills. You don't want to be the person who merely preaches but doesn't follow through.
If your child sees you reading a book or the newspaper, they will most likely want to do it as well. How can you expect your child to understand the value of reading if you don't do that? Create a welcoming environment for them by highlighting the importance of reading.
Including Reading Materials in the Curriculum
You want to make sure you're providing your child with appropriate reading material to assist them to succeed. Create an atmosphere in which the youngster has easy access to age-appropriate reading. Digital tools have shown to be a very effective means of accomplishing this.
These can also help them learn better because they are more likely to want to read with them. Don't take away your child's access to reading materials.
Concentrate on Your Goals.
You should make sure that your expectations are communicated to your youngster. They will work for you if you give them the necessary instructions along with the expectations you have for them.
When you see that your child is interested in a certain subject, attempt to provide them with further resources. Concentrate on the accomplishment you want them to attain and watch them strive toward it.
Your Child Should Read With You
Reading with your child is one of the most beneficial things you can do as a parent. You'll want to make sure they grasp the value of reading while also grabbing your interest. Make sure you provide some time for your child so that they may learn more effectively.
It's important to remember that children look up to their parents in these situations. As a result, the more time you spend reading with them, the better.
Final Thoughts:
You may utilize apps to encourage pupils to read. You'll be engaging them with something they'll want to read this way.
Spend time with them and start practicing literacy at home. This will make a huge impact on their reading results.