Helping Children Thrive in a Digital Society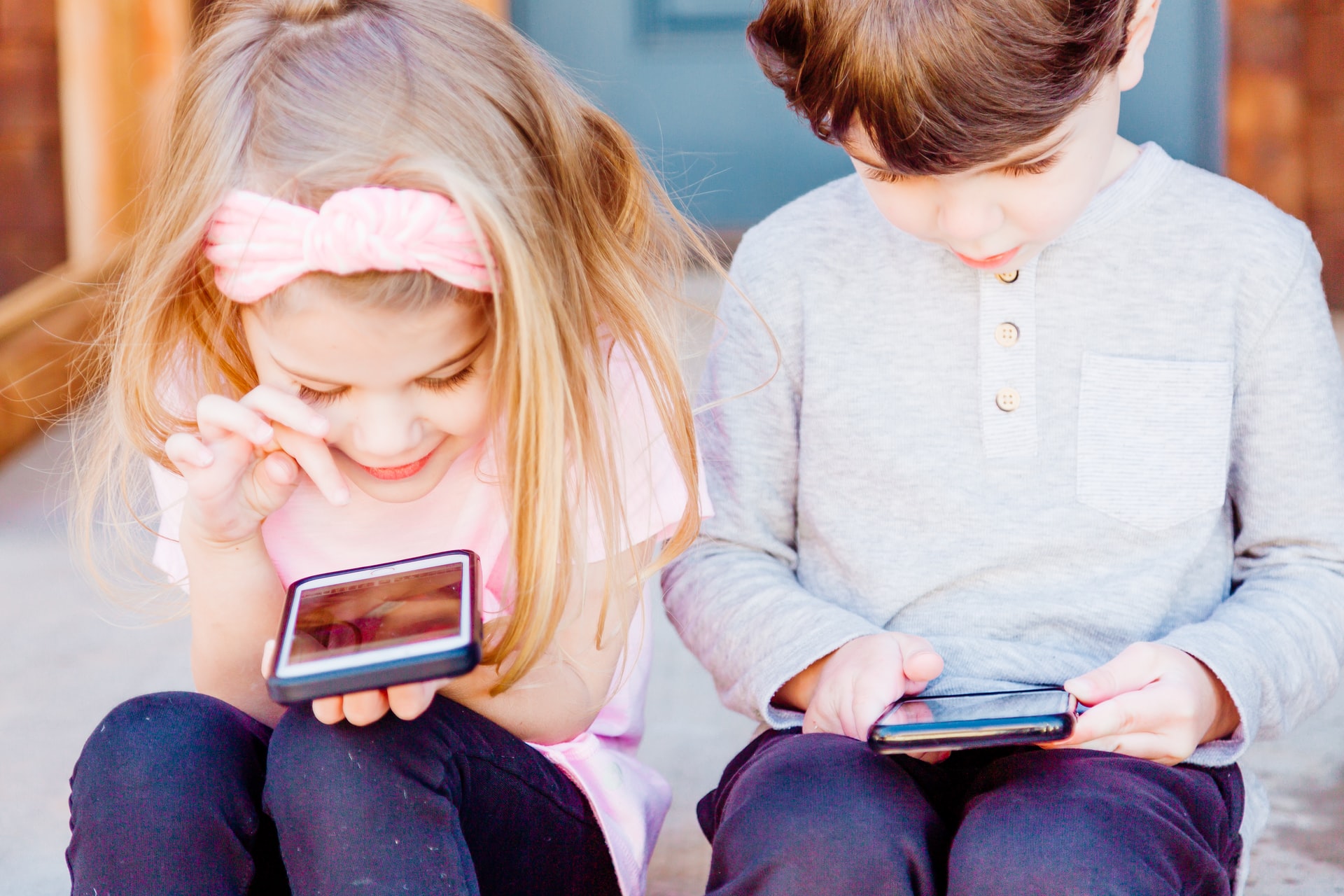 Do you ever worry that your children are spending too much time on tablets, phones, and other electronic devices? According to statistics, children aged eight to eighteen spend more than seven hours every day in front of a screen. Digital technology has certainly become an integral element of our daily lives and routines.
The media emphasizes the risks of allowing children to spend too much time on digital gadgets, with outcomes ranging from meeting strangers in internet chat rooms to being bullied by classmates. Raising a child in a digital environment is an unavoidable evil, so how can you help them thrive?
In today's digital age, teaching your child the importance of online safety and interactions is critical. Following a couple of these crucial actions will assist you in reinforcing these teachings for your youngster.
Participate in social media.
You may have avoided social media in the past, but becoming active on your own sites can help you monitor your child more effectively. Many parents require their children to add them as a friend or follow them on their social media profiles. If a youngster refuses to let their parents access their social media, it's a clue that they're not utilizing it maturely or correctly.
Following your child's account is a wonderful method to keep track of their social connections. Parents can use their own examples of mean-spirited comments to educate their children on basic online chat etiquette. You could also be able to keep an eye on their friend list for any questionable online strangers. The advantages of getting added to your children's accounts are nearly limitless.
Teach them what they should and should not share.
Once anything is available on the internet, removing all traces of it can be incredibly difficult. Whether your youngster publishes an unsuitable photo or transmits too sensitive information, the long-term consequences of their choices are unavoidable. That is why it is critical to teach your child what is suitable ahead of time.
You may assist your child to develop an understanding of what is appropriate by asking them if they would be comfortable sharing their photo with their grandparents. If it's too risque for Grandma to view, it's probably not something you should use as your social network profile image.
Set the bar for internet security.
You may have taught your child how to interact with people attempting to obtain personal information in the past. This concept can be difficult for children to apply to persons they encounter online. Without having to expressly confront the consequences, it can be simple to disseminate critical information that could endanger your family.
Make sure you have a clear policy in place regarding what information your child is permitted to share with others online. They may, for example, share their initial name but should always keep their home address private. Give them explicit examples of how some of these key signals could be used to track them down if an online friend turned out to be a predator.
Demonstrate how technology should be used.
We've all heard that staring at a screen all day isn't good for you. Make it a point to show your youngster that you are taking breaks from social media, catching up on work emails, and texting friends. Technology is wonderful, but every now and again we need to unplug from our screens. You can practice this at regular intervals throughout the day, such as at the dinner table.
You may decide to implement a policy that covers the entire family. Every night, phones are turned off for one hour so that everyone may have dinner together and converse. This guarantees that your child is paying attention to the good behavior you are modeling, and it establishes the break as a standard for everyone in the house. Once you've made it a rule, you must ensure that you're willing to follow it regularly.
Technology has the potential to drastically improve the lives of your children. They can utilize tablets to play games, study for the class and learn how to communicate with their peers more effectively. When used incorrectly, it can have long-term implications including harm to their self-esteem. Begin early by educating your children on how to navigate this new digital environment in a healthy manner.