Free Entrepreneurship Courses Online for Beginners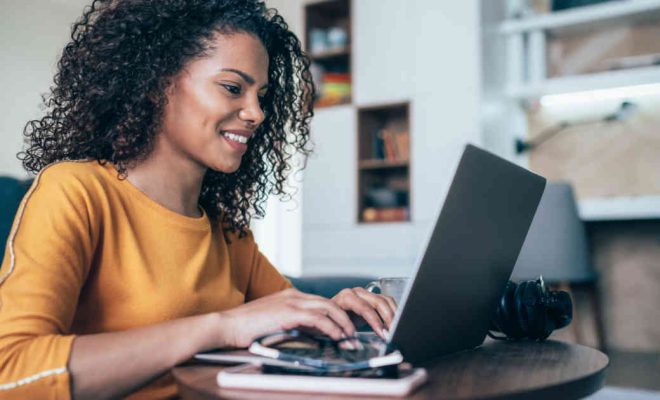 Starting a business can be a daunting task, but with the right guidance and resources, it can also be one of the most rewarding experiences of your life. Fortunately, there are numerous free entrepreneurship courses available online that can provide you with the foundation you need to turn your business idea into a reality.
Here are some of the best free entrepreneurship courses for beginners:
1) Entrepreneurship 101: Who is Your Customer? – This course, offered by the Massachusetts Institute of Technology (MIT), teaches you how to identify your target market, create a customer profile, and understand customer needs and preferences. It consists of a series of videos, readings, and exercises that can be completed at your own pace.
2) Starting a Business – This course, offered by the Small Business Administration (SBA), provides an overview of the essential steps involved in starting a business, including creating a business plan, obtaining financing, and registering your business. It also offers helpful tips on managing and growing your business once it is up and running.
3) How to Build a Startup – This course, offered by Udacity, covers the basics of building and launching a startup, including ideation, customer discovery, product development, and fundraising. It features real-world examples from successful startups and offers hands-on exercises and projects to help you apply what you learn.
4) Entrepreneurship and Business Planning – This course, offered by Alison, covers the key concepts involved in starting and managing a successful business, including market research, marketing strategies, financial management, and legal requirements. It also includes a final project in which you create a business plan for your own startup idea.
5) Entrepreneurial Finance – This course, offered by the University of Pennsylvania on Coursera, focuses on the financial side of starting and running a business, including investment strategies, fundraising, financial modeling, and valuation. It is taught by Wharton School professor Peter Fader, a leading authority on customer lifetime value and customer-based business models.
In addition to these formal courses, there are also many free resources available online for entrepreneurs, such as blogs, podcasts, and online communities. Sites like Entrepreneur, Forbes, and Inc. offer a wealth of information and advice on starting and growing a business, while platforms like Quora and Reddit allow you to connect with other entrepreneurs and experts in your field.
Whether you are just starting out or looking to take your business to the next level, free entrepreneurship courses and resources can be invaluable tools for success. By investing your time and energy in learning from experienced entrepreneurs and industry leaders, you can gain the knowledge and confidence you need to turn your dreams into reality.