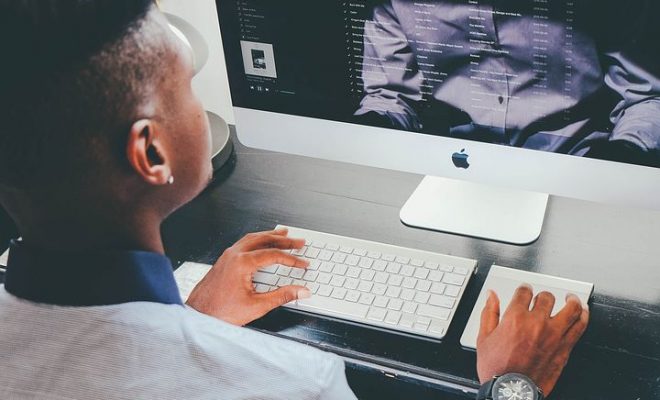 MKV (Matroska Video) is an open-source container format used for storing multimedia content, including video, audio, subtitles, and images. It is the preferred format for HD videos due to its high-quality compression capabilities. However, when dealing with a large collection of MKV files, it can be challenging to manage and organize them. This is where editing MKV metadata comes in handy.
Metadata refers to the information associated with a file. In the case of MKV files, metadata can include details such as the video title, actors, tags, and more. This information is essential for managing and organizing your MKV files. Here are the steps to follow to edit MKV metadata.
Step 1: Download a metadata editor
The first step is to download and install a metadata editor such as MKVToolNix, MediaInfo, or MetadataTouch. These tools are compatible with most operating systems and allow you to modify the metadata of your MKV files easily. Once you have downloaded and installed the software, launch the program.
Step 2: Import the MKV file
To edit the metadata for an MKV file, you need to import the file into the metadata editor. You can do this by clicking the 'Import' button in the software and selecting the MKV file you wish to edit. The software will then load the file, and you will see the metadata associated with it.
Step 3: Edit the metadata
Now that you have imported the MKV file, it's time to edit the metadata. You can modify the details such as the video title, author name, description, and more. You can also add new information like tags or categories. For example, if the MKV file is a movie, you can add information like the director, actors, release date, and more.
Step 4: Save the changes
Once you have edited the metadata, the next step is to save the changes. To do this, click on the 'Save' or 'Save As' button, depending on the software you are using. The edited MKV file will now have updated metadata.
Step 5: Verify the changes
To verify that the changes have been saved, you can check the metadata of the edited MKV file. You can do this by opening the file in a media player or using a metadata viewer like MediaInfo. The metadata should reflect the changes you made.
Conclusion
Editing MKV metadata is an essential aspect of managing and organizing your multimedia collection. With the right metadata editor, you can quickly modify the video title, author name, and other related details. This will help you to keep track of your MKV files and make it easier to find them when you need them.