Enhancing Long-Term Memory: 7 Strategies For Online Learning Professionals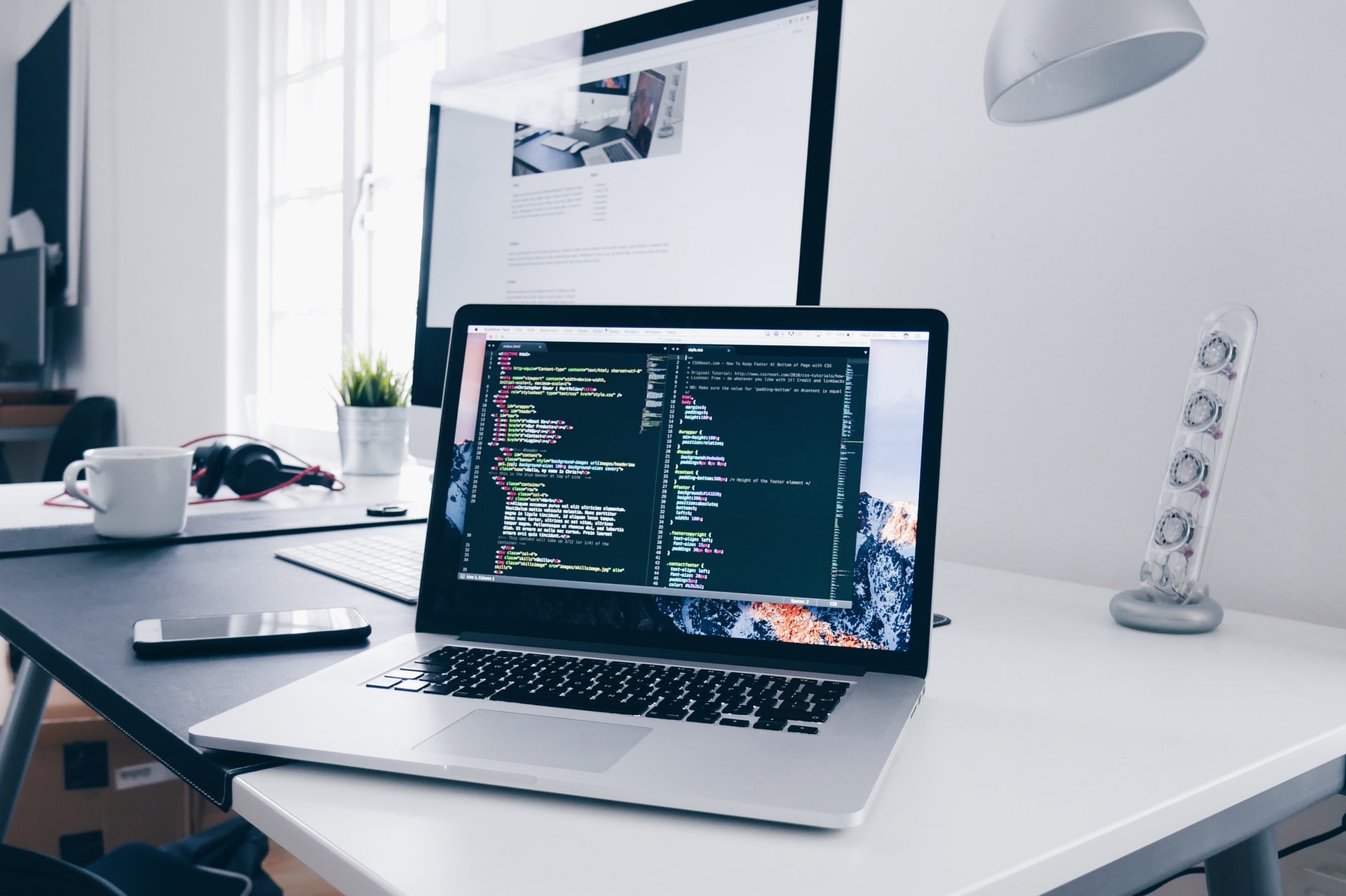 Enhancing long-term memory has long been a goal of learning professionals. Here are seven strategies for online learners to help them achieve lasting memory recall:
Take breaks. Short, frequent breaks allow your brain to reset and continue learning without feeling overwhelmed.
Stay organized. Make sure your learning materials are easy to access and filed neatly so you can find them when you need them.
Make use of flashcards and quizzes. Studying material on its own can be a challenge, but using flashcards and quizzes can help you remember the information for long periods of time.
Use mnemonic devices. Mnemonic devices are helpful shortcuts that help you remember information more easily.
Use visualization techniques. Imagining yourself using the information you've learned can help you remember it better.
Practice regularly. The more you use your memory skills, the better they will become.
Get feedback. Ask a teacher, friend, or family member to test you on what you've learned. This will help you improve your memory skills even further.