Don't Waste Time Optimizing Your SSD, Windows Knows What Its Doing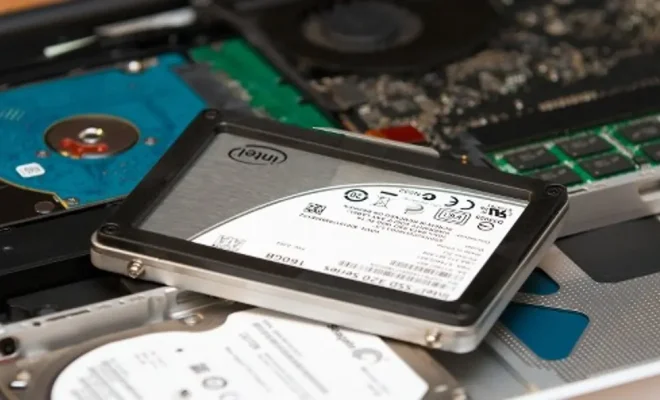 Solid State Drives (SSDs) are popular in modern computers because they are faster, more reliable and efficient than traditional hard disk drives (HDDs). Because of this, many users may believe that they need to optimize their SSDs to maximize their benefits. However, in most cases, Windows OS already has built-in features and settings that automatically optimize SSD performance and longevity without any user intervention.

Windows 10, for example, has a feature called "Optimize Drives" that regularly defragments SSDs to prevent excessive wear on specific parts of the drive. It also runs TRIM commands to free up previously written but now unused space, which improves write speeds and reduces wear on the drive's cells. These activities are performed automatically in the background, so users do not need to tailor their SSD usage habits.

Moreover, some optimization techniques that are recommended for HDDs may actually be harmful to SSDs because of their structural differences. For example, frequent disk cleaning and file compression can reduce SSD life expectancy, since they involve multiple read-write operations that can wear down the drive's cells. In contrast, SSDs have limited write cycles, and optimizing them excessively can shorten their lifespan.

In conclusion, while it is essential to ensure that your SSD firmware is updated and properly configured to achieve the best performance, you don't need to invest in expensive third-party software or follow elaborate tuning tutorials. Windows 10 and other modern operating systems already take care of most of the underlying optimization tasks to maintain your SSD health and longevity.