Do You Need to Turn Your Phone Off on an Airplane?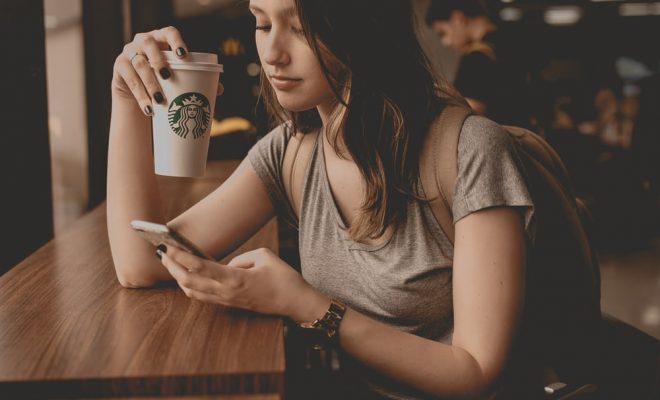 Whether it's for business or leisure, traveling by air has become a very common way of getting around. While traveling, you may have heard the instructions to turn off your cell phone during takeoff and landings. However, many people still wonder, do you need to turn your phone off on an airplane?
The short answer is yes, you must put your phone on airplane mode or turn it off entirely. This directive is enforced by the Federal Aviation Administration (FAA), and it's meant to prevent any potential interference with the aircraft's avionics, which are the electronic systems that manage systems like navigation and communication.
Even though modern smartphones are equipped with features that help reduce interference, there is still a possibility that they could cause communication problems between the plane and the air traffic control tower. This could lead to missed messages between the pilot and the control tower, which is not only potentially dangerous but could be catastrophic.
Another consideration is the possibility of causing interference with the plane's navigation equipment. When a mobile phone is turned on, it emits radio signals that could interfere with the functioning of the plane's navigational equipment. This equipment relies on satellite signals to determine its location, and any interference could cause inaccurate readings and guide the plane off course. To avoid such risks, the FAA recommends that passengers turn off their cellphones while in flight.
Apart from interference, keeping your cellphone on during a flight can also distract you and prevent you from paying attention to important safety instructions. In the event of an emergency landing or turbulent conditions, it's important that passengers listen to the crew's instructions and are aware of their surroundings. As a result, many airlines require passengers to turn off their phones entirely, including airplane mode, during takeoff and landing, when the plane is most vulnerable.
In conclusion, if you are traveling by air, it's important to turn off your phone or set it to airplane mode during takeoff and landing. It will help reduce the risk of any interference with the plane's avionics and prevent distractions from safety instructions. If you need to make a call or send messages, wait until the plane reaches a safe altitude and the crew has authorized the use of electronic devices. Following these simple guidelines can help ensure that you have a safe and comfortable flight