How College Athletics Programs are Innovativating with VR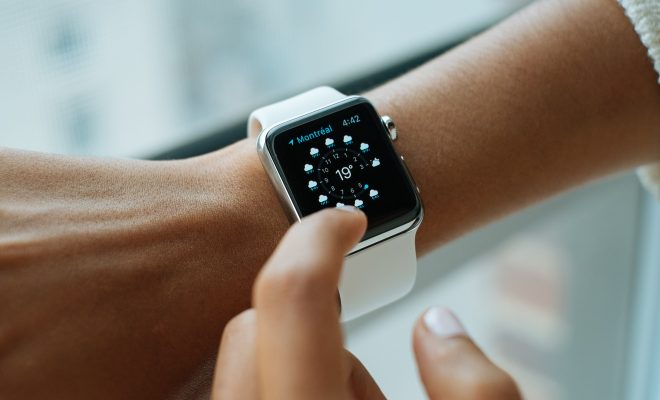 Virtual reality is starting to surface in every aspect of academia, but does it have a place in college athletics programs? Student-athletes are starting to reap the benefits that contemporary technology is placing directly in front of them. This offers a creative solution that allows them to experience the game in a tangible way, even when putting in a physical practice is impossible.
If you've never considered how technology could benefit a sports program, it's time to start thinking about all of the possibilities.
Athletes can practice without the physical stress.
At the end of a long day, the human body can only stand up under a certain amount of physical strain. Athletes can run laps or practice free throws all day without any kind of respite or long-term repercussions. However, there are other key aspects of the sport they can still practice using the new virtual reality. Timing is crucial in college athletics, whether you need to learn when to swing the baseball bat or when to release the football. Scenarios like these can easily be practiced using the VR headset.
VR can give a new perspective to old footage.
Watching footage of old games is an essential part of improving the game for the future. Players sometimes shrug off its importance, but it can help them to identify massive mistakes and victories. Virtual reality can give them a new perspective on this old footage, allowing players to place themselves right in the middle of the action. They can gain a real appreciation for a riveting game or one that was played poorly using this immersive technology.
The headsets can help athletes adjust to the stress.
This technology also gives new college athletes an opportunity to adjust to the realities of college sports. There are much different skill levels and more competitive edge to university sports, and players may not always be ready for it. Virtual reality gives them time to anticipate the feelings of lining up for a college ball game. They can be more at ease and play a better game when the season finally rolls around as a result of their mental training.
Injured athletes don't have to just sit on the sidelines.
An injured player can feel their bodies and instincts wasting away after a few weeks of sitting on the bench. The daily practices help to keep their bodies fine-tuned and ready for the adrenaline-pumping action of the final game. Now, virtual reality headsets allow injured players to continue honing their skill without sacrificing their healing process.
They can take advantage of their time on the sidelines to work on timing, review old footage, and other key aspects of a college athlete's training. While it will still take them some physical conditioning to return to the game, an injury doesn't necessarily have to equal wasted time anymore.
Virtual reality isn't just for use in the classroom anymore. Sports programs can use this new immersive technology to draw in new students and promise a better outcome for the sports season. Athletes and their supporters will love having a winning season because of the extra preparation they received with virtual reality.