Capture the Hearts of Struggling Learners with Digital Storytelling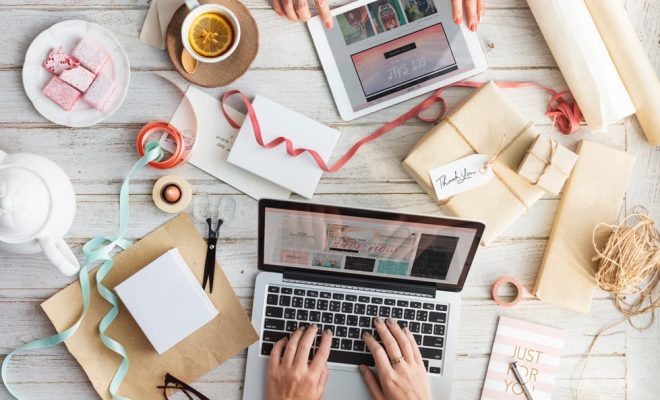 Reluctant readers and writers often have a difficult time with literacy. They may not like to read, or they find the process arduous because of poor reading skills or attention deficits.
Traditional literacy is about reading and writing, but digital technology has encouraged more broad definitions of literacy that include visual, media, and information literacy. Multiliteracy has reignited learners' interest in literacy through digital storytelling, and teachers have discovered that they can capture the hearts of struggling learners with digital storytelling.
Digital storytelling lets struggling students bring their ideas to life in creative ways.
Whether you choose these suggestions or others for digital storytelling, consider these tips for selecting the digital storytelling tools that will capture the hearts of your reluctant learners:
Insist on using an authoring tool that will look good on any device.
Look for a variety of easy-to-use graphics.
Select tools that are intuitive and simple to use.
With the right apps, your struggling learners will develop a passion for storytelling, but more importantly, they'll connect with writing and reading.