Can You Use PS4 Controllers on a PS5?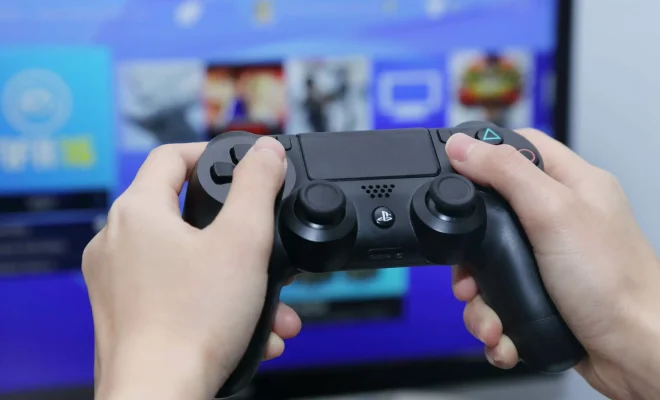 So, you've upgraded from your PS4 to the next-gen PlayStation, the PS5, and you're wondering if you can still use your old PS4 controllers. The good news is that the compatibility between PS4 and PS5 controllers is quite straightforward.
The PS5 is designed to work well with the DualShock 4, a controller that was first released alongside the PS4. However, the compatibility will only be limited to the games that were designed to run on the PS4.
Some games designed for PS5 might not work properly with the PS4 controllers. For example, games that are designed to take advantage of features specific to the PS5's DualSense wireless controller will not work with a DualShock 4.
Additionally, PS5 games that require additional features like adaptive triggers, haptic feedback, and built-in microphones are only available on DualSense wireless controllers, and for this reason, DualShock 4 controllers will not work with new PS5 games.
Another important thing to note is that PS4 controllers will not work with the PS5's internal games, such as Demon's Souls, Mafia: Definitive Edition, and Marvel's Spider-Man: Miles Morales. Only the DualSense wireless controller can be used with these games.
Furthermore, third-party controllers designed for the PS4 may not work with the PS5. It's always best to check with the manufacturer or retailer before making a purchase.