How to Change the Clock on Your iPhone Lock Screen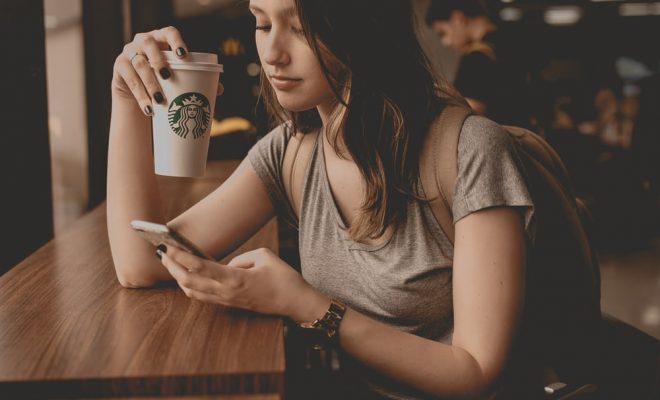 As an iPhone user, one of the features that is often overlooked is the ability to customize the lock screen clock. This allows you to display the time in a way that is personalized and more convenient for you. Whether you want to change the format, color, or location of the clock, the process of changing the clock on your iPhone lock screen is quick and easy.
Step 1: Access the Clock Settings
To start, navigate to the Settings app on your iPhone and tap on the "General" tab. Scroll down and select "Date & Time." Here, you will be able to change the time zone, set the time and date manually or automatically, and adjust your clock format.
Step 2: Change the Clock Format
To change the clock format, tap on the "24-Hour Time" option and toggle it on or off depending on your preference. You can also choose to display the time with or without seconds by toggling the "Seconds" option.
Step 3: Customize the Clock Appearance
To further customize the clock appearance, you can download a Clock app from the App Store that offers additional features such as different clock styles, themes, and colors. Once you have downloaded the app, go back to the Settings app and select "Display & Brightness." Here, you can adjust the lock screen clock location by tapping on "Lock Screen" and selecting your preferred location from the available options.
Step 4: Update the Clock Appearance
Once you have selected your desired clock location, exit the Settings app and view your lock screen to see the updated clock appearance. Depending on the app that you have downloaded, you may also have the option to set alarms, add a stopwatch, or view the time in other time zones directly from the lock screen.