How to Fix "Location Not Available" on iPhone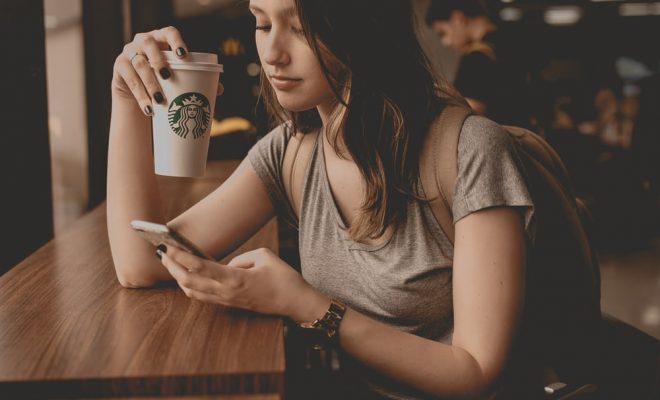 "Location Not Available" is a common error experienced by iPhone users. This error message usually appears on apps that require location services such as Maps, Find My, and Weather. When the error occurs, it displays a message informing you that the app can't access your location information.
Fortunately, there are a few simple solutions to fix the "Location Not Available" issue on your iPhone. Here are some things you can do to get your location services back up and running:
1. Check your Location Services setting
One reason why your iPhone may display the "Location Not Available" error is that your Location Services may not be turned on. To check if the location services are enabled, go to Settings > Privacy > Location Services. Ensure that the toggle switch beside Location Services is turned on. Also, check to see that the app you were experiencing issues with has permission to use your location.
2. Restart your iPhone
Sometimes, restarting your iPhone can fix the "Location Not Available" error. Simply press and hold the power button until the screen shows 'slide to power off.' Slide the button to turn off the iPhone, wait a few seconds before pressing the power button again to restart the iPhone.
3. Turn off and on Airplane mode
Turning on Airplane Mode disconnects your iPhone from Wi-Fi and cellular networks. Try turning on Airplane mode and then off again after a few seconds. This simple action can help reset your phone's internet connection, which can fix the "Location Not Available" error.
4. Reset Location and Privacy
Resetting your Location and Privacy settings can fix the "Location Not Available" problem. To do this, go to Settings > General > Reset > Reset Location & Privacy. Confirm that you want to reset the settings, and then restart your device.
5. Update your iPhone
A software update can sometimes fix issues, including the "Location Not Available" error. To update your iPhone, go to Settings > General > Software Update. If available, download and install the latest update for your software.
6. Contact Apple Support
If you have tried all the above solutions, and the problem persists, it may be time to contact Apple support. The specialist will help diagnose and solve the issue.