Can You Create Epic Digital Learning Content?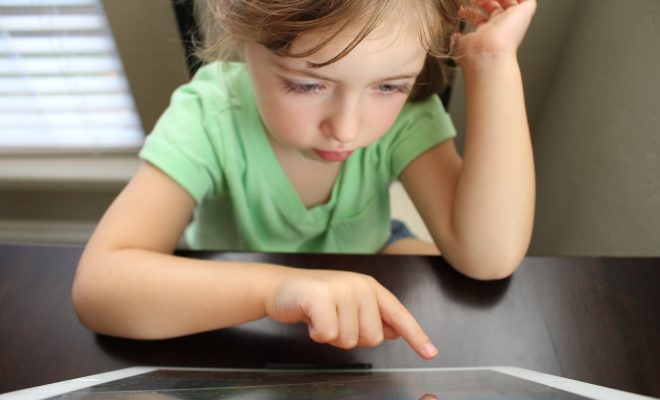 You might be able to create epic, or at least nearly heroic, digital learning content, but should you?
Being crafty isn't easy. Being tech-creative is even harder. Social media videos may have led you to believe that a little inspiration can turn anyone into a hobbyist with skills that Martha Stewart would envy.
"Fail" pictures permeate Pinterest pages like weeds, with only a few projects "nailing" it. The reality is that most projects turn out with less than satisfactory results. The same may be said for developing your own digital learning content. Some people have a knack for it, and some people don't.
Consider this advice the next time you're thinking about going digital on your own.
When to let go of the digital learning content
Instructional videos suggest that digital learning content is easier than ever to create. That's not so, and here's why:
· Consider the time you'll need to invest.
Any digital learning content of quality takes time, whether you're building a slide deck or developing an online course. Whether you're investing 20 minutes or 200 hours into your content, you'll probably face multiple demands on your time. Just because you can, doesn't mean you should. After all, you may know how to change the oil in your car, but like most of us, you hire someone to do it for you. It's quicker, easier, and it saves times.
· Boring content is still boring.
Most teachers have that one lesson they dread teaching because it's dull. Any lesson that's less than exciting in a traditional classroom will be equally unappealing as digital content.
There's no disguising a sow's ear as anything other than what it is. Unless you have tremendous skill or aptitude in creating engaging introductions and stunning graphics, the content will still be lackluster. Boring is as boring does.
· How well do you know your standards?
The State Educational Technology Directors Association (SETDA) advocates for rich content produced without bias and designed for equal access through differentiation. Developers must provide accurate and measurable digital learning content that allows for student evaluation.
No learning standard exists in a vacuum. Knowing your standards includes being able to recognize their alignment with other standards.
If you choose to go it on your own
Digital learning content creation doesn't have to be a daunting task. Many educators find that developing their own eLearning materials solves one of the biggest challenges in education: creating customized learning pieces that reflect the style and personality of the classroom as well as the delivery of rich content.
· Make a plan, and stick to it.
Before jumping into the deep end, plan your entry into creating digital learning content. Take a look at what you want to teach and identify the learning objectives. Choose your digital format. Will you create a video or include gamification? How will you assess student learning?
· Allow for imperfection.
What happens if you sneeze during your video, or your illustrations are less than artistic? Your students will appreciate knowing that you are just as human as everyone else.
· Finally, keep it simple.
Technology, even in its most basic forms, offers plenty of bells and whistles that will tempt you into using them all. PowerPoints, for example, contain lots of eye – and ear – candy, making it hard to resist incorporating transitions, hyperlinks, and sound bites. Used sparingly, they amp up presentations. Use them without discrimination, and you'll overwhelm your students.
Creating your own digital learning content has many benefits, especially if you're flipping the classroom. You get the content you want – lessons that students will find relevant and you will find rewarding. By sticking to a plan and keeping it both real and simple, you'll have the quality content your students deserve.
Best of all, it won't look like a crafter's fail.
If you don't have the time to devote to content creation, there's no stigma in hiring a professional.