8 Must-Have Middle School Apps and Tools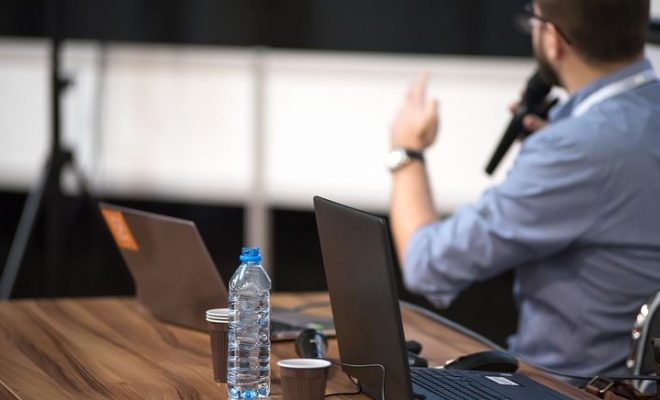 The middle school years have a tremendous influence on future academic success. This is why it is important to implement the best teaching strategies possible to reach these students at such a critical age. Studies have revealed "that middle-level age students learn best when they are actively engaged with the content. Multimedia approaches can assist learners' understanding of concepts and relationships not explainable in print text."
Therefore, parents and educators should make use of educational technology to supplement student learning inside and outside the classroom. To help keep your middle school students on the path to success, here are eight must-have middle school apps and tools:
This animated educational website has a wealth of resources for teachers and students to make lessons more interactive, engaging, and fun. There are also BrainPOP apps students may download.
This language learning website and its supplemental apps are popular with educators because it is a gamified educational tool. Students can compete with one another and track their progress.
This website makes mastering grammar (such as the parts of speech) fun. The website includes books, videos, quizzes, and games. It also has apps students may download.
This unique math platform utilizes grid-based puzzles as supplemental math instruction to help students master math operations. Students can work alone, in groups, or as a class to find various ways to solve the puzzles.
For those looking for an app that covers the basics of the middle school Common Core curriculum, this is an excellent choice. It offers lessons, examples, game-based activities, and worksheets.
This educational tool is a must have because it includes an extensive collection of real-world lessons for the math lessons students are learning in school (i.e., lessons on movies and video games). Teachers will find complete lessons aligned with Common Core standards, handouts, and more.
Middle school is when students must begin managing their time effectively. This app is a great tool for parents, teachers, and students to use in their daily lives to set up test and homework reminders.
If you are looking for a resource to teach middle schoolers to think critically about the news, this is a smart choice. It is a compilation of reputable news sources with added features including lesson plans, quizzes, comment boards, and videos.
Did we miss any?