8 Must-Have High School Apps and Tools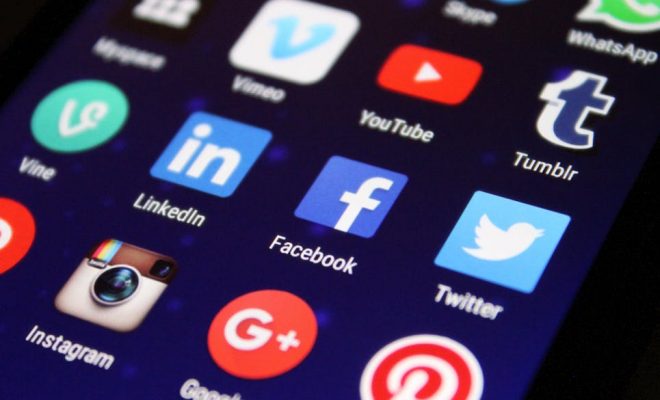 As technology continues to become an essential part of education in the high school classroom, it is important for educators and parents to choose the most appropriate apps and tools to benefit student learning. The best apps teach students and prepare them for success in high school and beyond.
When searching for apps for high school students, it is important to find apps that are educational, functional, and fun. The following list of apps includes tools for studying, writing, solving math problems, preparing for standardized tests, managing time, and increasing knowledge.
BrainPOP is a must-have interactive website and app for teachers and students. It covers the high school subjects and features fun videos and games for each subject with quizzes to gauge student learning.
Students will write several research papers during high school, and this app and website make it easy to cite sources correctly. Students simply must input the source information, and the app will formulate the full bibliography.
In addition to having a bibliography app, high school students should also make use of this website and its app for checking papers for grammar errors and sentence issues. The app extension can work even to ensure student's social media posts are grammatically correct.
To further learning and make subjects easier to understand, the extensive collection of instructional videos from Khan Academy is a must-have app. Students can search up the topics they are struggling with and watch free videos and respond to Common Core aligned questions.
High school students love this app because it is easy to use. Students take a picture of a math problem and receive the answer with guided instructions explaining how to solve the problem.
Quizlet is an advanced flashcard platform that allows students to create their own study materials. Students can browse through study sets, make their own flashcards, play games, and more. Plus, teachers can create classroom flashcard sets.
For students preparing for the SAT, a test prep app is essential. This particular app works well because it not only includes practice materials, it also performs a diagnosis showing students which areas they need to work on first.
This is an excellent time management app for high schoolers. It helps organize their classes, homework, and exam schedules. It will send students homework reminders and upcoming exam alerts.
Did we miss any?
Here are a few bonus apps, that students can use to stay on top of their grades.
College GPA Calculator– Allows college students to calculate and save their college GPA, record their semester performance and track out their entire academic career.
High School GPA Calculator– Allows high school students to calculate and track their high school GPA, record their scores and keep a handle on their cumulative academic performance.
Cumulative GPA Calculator– Allows high school and college students to calculate and save their cumulative GPA, and find out how their future and current grades will affect their academic performance.
Grade Calculator– Allows students to find out what their class grade is by adding together their assignments to calculate their total score.
Weighted Grade Calculator– Allows students to swiftly calculate their weighted class grade by adding each assignment and its total value.
Final Grade Calculator– Allows students to calculate what score they must receive on their final exam to achieve their desired final class grade.