8 Must-Have Classroom Presentation Apps and Tools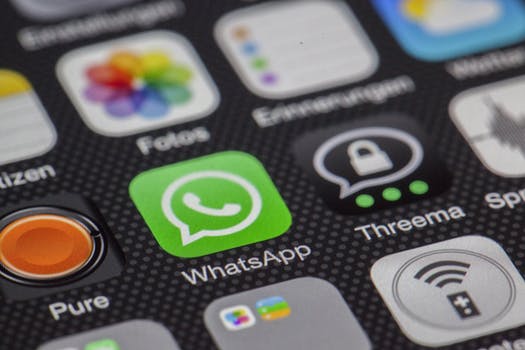 It's important for teachers to master the art of presenting engaging lectures that keep kids interested in the material as the weeks wear on. However, it's equally important for students to master the same trade. As kids progress through school, higher education and, eventually, their professional lives, they'll need tools besides PowerPoint to effectively pitch ideas and communicate dense material to seminars of bored classmates.
We're breaking down 8 must-have presentation apps to help both teachers and students find their inner aesthetic and create drool-proof, prize-winning presentations.
With the smartphone and tablet and VR phenomenon exploding from generation to generation, kids have more distractions than ever before. That means teachers today face an especially tough challenge in keeping kids' attention towards their lesson plans and away from a separate screen sitting in backpacks and laps.
If students are bored with PowerPoint, Google Slides, and other generic presentation tools, WOW them with video, audio, and imagery that mirrors the content they spend hours watching on YouTube and Netflix. As teachers learn to master the art of engagement, kids will inevitably learn by example and begin creating powerhouse presentations of their own.
Disclosure: This preceding post was sponsored. We were compensated by the sponsoring company, and consider this to be an advertisement. However, we only endorse or recommend services or products that we think would be a good fit for our readership. We are disclosing this in accordance with the Federal Trade Commission's 16 CFR, Part 255: "Guides Concerning the Use of Endorsements and Testimonials in Advertising."