What Are the Benefits of Participating in a Hackathon?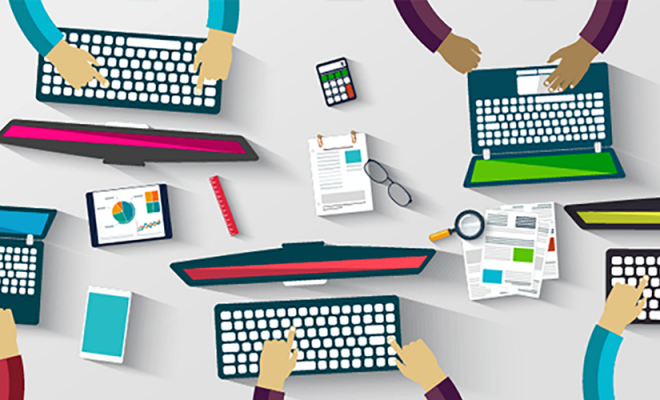 If you don't know already, hackathons are programming events that last anywhere from 24 hours to one week. The purpose of a hackathon is a for a group of programmers to work together on a collaborative project. Most hackathons are competitions where several teams are competing to create prototypes that innovate on a theme or improve upon an existing project. A hackathon has plenty of benefits, which I plan to discuss below.
Networking. At a hackathon event, you will usually meet people who have the same interests and skills as you. This creates the perfect environment for networking. All you need to do is network and exchange contact information with your fellow coders. Who knows, you may end up collaborating in the future.
Add value to your resume or CV. Hackathon participation looks very good on your resume or CV. It signals to people that you have programming skills, experience working in intense environments, and know how to win. People know that participating in a hackathon instantly increases your knowledge and skill level.
Create new concepts and ideas. Intense problem-solving environments like hackathons facilitate the creation of innovative ideas and concepts. You must work with people from various fields, with multiple interests and skills, all collaborating to solve the same problem. The fact that there are time constraints make the task more exciting and brings out the best in people.
Company branding. If your company sponsors or organizes a hackathon, it can instantly increase its name recognition in its industry. The people who attend the event will become intimately acquainted with your company and its employees. That way they start to understand how your team operates and what you bring to the table.
Talent Acquisition. If your company organizes or sponsors the project, you can use this opportunity to assess and identify potential talent. If they can produce in this intense, fast-paced environment, odds are they will able to produce at an elevated level at your company. This makes hackathons an excellent way for tech companies to find talent.
Product development. The main idea behind a hackathon is to identify a problem and work collaboratively to create technologies that solve that problem. At the end of the hackathon, companies find that they have one or more prototypes, which could become new products.
Did we miss any?