An Insider's View into the Edtech Market for Student Information Systems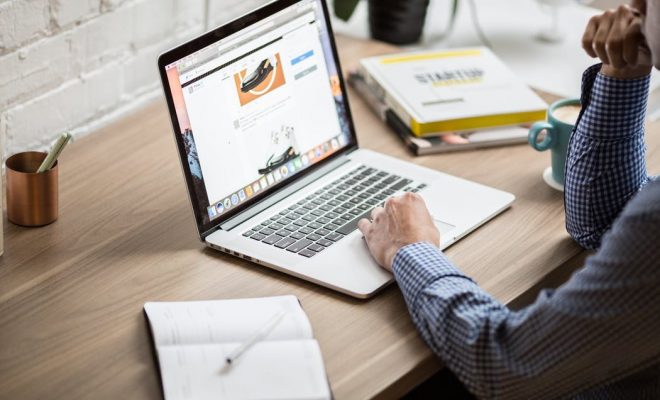 The average school will have a difficult time keeping track of student information and data simply because of the sheer volume of students enrolled. Keeping up with old-fashioned grade books, attendance logs, and report cards is a tedious chore that leaves a lot of room for error. Educators and administrators are constantly searching for a better way to manage the influx of data they deal with each week. Student information systems are designed to help make good use of all this data with just a few clicks of the mouse. With the right system, you could revolutionize your school's ability to keep up with the statistics.
What are early childhood, K-12, and higher education institution's most pressing needs?
All three areas of education are going to have similar needs when it comes to managing the data of their attendees. Administrators need to find a way to make sense of the attendance, demographics, fee management, and more for their state compliance reporting. Having a single platform that can help them to streamline this process would be ideal. They would love the added perk of using it in tandem with other programs for food service or text messaging.
Teachers have a slightly different set of needs that are equally important. They should be able to track grades and run customized reports on how students are doing. In addition, parents should have real-time access to the grades and information included in the virtual grade book. Early childhood and K-12 schools could also use the additional ability to monitor and track behavior issues in the classroom.
How can edtech companies meet these needs?
Edtech companies need to start by creating a comprehensive system that will work for both administrators and teachers. The platforms will need to hold a large volume of information on a daily basis. However, they will need to do more than simply hold onto the information. Student information systems need to make it easier for both parties to run reports that help make sense of the information the platforms contain. For convenience, they may want to consider offering some pre-built reports as well as customizable ones.
A student information system needs to have space for all of the pertinent information that a school handles during the day. Edtech companies will really need to consider what data a school needs access to, what parents should be able to see, and how it should be handled. They need to make room for all of these process on a streamlined system with an easy-to-use interface.
What are the 3 major companies that operate in this space?
Developing a student information system is no simple feat due to the large volume of information it requires. However, some companies are definitely developing an advantage in this realm. Here are the top three major companies operating in this space.
PowerSchool: PowerSchool was designed to be user-friendly for both educators and administrators. Their platform is built with simplified state compliance reporting, access to an online community, and real-time engagement between parents and teachers. You can also run a variety of pre-built reports on the data in your SIS or design a custom report to suit your needs.
Skyward: Much like PowerSchool, Skyward is meant to be easy to use for everyone involved in academics. You can use this platform to handle scheduling, report cards, fee management, and more. Teachers will love being able to track attendance, behavior, and grades all from one location while still making the information readily available to parents.
Illuminate: Illuminate is a convenient program for educators and administrators, partly because it is compatible with many of their other services. Foodservice, messaging, and notifications can all be used with this platform. Create custom report cards, reports for information and state compliance reports within this platform.