Are AirPods 3 Waterproof?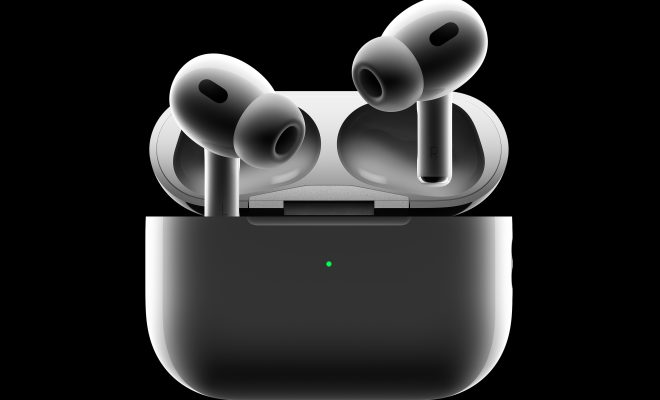 AirPods have become a staple of modern living, and their popularity isn't showing any signs of waning. Though Apple has released the AirPods Pro with waterproofing features, the newest 3rd generation AirPods don't come with this feature. This has led to many potential users wondering, are AirPods 3 waterproof?
Unfortunately, the answer is no — the AirPods 3 are not waterproof. They do, however, come with some sweat resistance, which makes them great for working out or engaging in light physical activities. While it may not seem like a significant difference, it's essential to note that sweat resistance is different from being waterproof. Being sweat-resistant means that the device can withstand minimal amounts of water and moisture, such as sweat, splashes from rain, and the occasional accidental spill.
Apple has advertised their AirPods as Sweat and Water-Resistant, but this doesn't mean that you can take them swimming or go for a shower with them. The company's website states that they have tested the devices under controlled laboratory conditions and found them to be resistant to water and sweat during exercise and other activities. However, the company also emphasizes that water and sweat resistance are not permanent, and users should keep them dry and clean.
The lack of waterproofing in the AirPods 3 doesn't necessarily mean that they are inferior to the AirPods Pro, which have this feature. The AirPods 3 offer several significant upgrades from their predecessors, including better connectivity, improved battery life, and enhanced spatial audio. Their design is also sleeker and more comfortable to wear, making them attractive to many users.
So, while the AirPods 3 may not have the waterproofing feature, it's essential to keep in mind their sweat resistance when using them. It's crucial to avoid exposing them to excessive amounts of water, whether from swimming, jumping in a pool, or showering. Additionally, users can invest in waterproof covers or cases for their devices to protect them from water damage if needed.
In conclusion, if you're looking for waterproof AirPods, then the AirPods Pro are your best bet. However, if you can do without this feature and prefer the sleek design and other upgrades that come with the AirPods 3, then they are a great option. Regardless of which one you choose, remember to keep them dry and clean to ensure they last longer.