What is a Virtual Machine Cluster (VM Cluster)?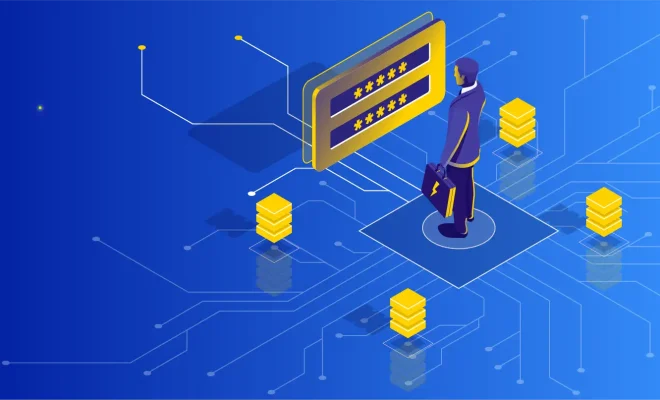 Virtualization technology has transformed the way businesses operate their enterprise environment. With the help of virtualization, companies can run multiple operating systems and applications on a single physical server, thus reducing hardware costs while maximizing computing power.
A Virtual Machine Cluster, also known as a VM Cluster, takes this technology one step further. It is a group of several virtual machines hosted on multiple physical servers that are interconnected and managed as a single entity. In simpler terms, a VM Cluster is a collection of virtual machines that offer better performance, higher availability, and simplified management than standalone virtual machines.
The primary purpose of a VM cluster is to provide uninterrupted access to mission-critical applications and services. If one of the physical servers hosting a virtual machine fails, the VM cluster distributes the workload to the other servers instantly, ensuring minimal downtime and preventing data loss. This makes VM clusters highly resilient and fault-tolerant.
Another significant advantage of a VM cluster is its scalability. Organizations can quickly and easily add or remove virtual machines as per their requirement without disrupting the existing virtual machines. Since the resources are distributed across multiple physical servers, it is easier to allocate computing resources as per the need of the application or service.
In a VM Cluster, each virtual machine is assigned its own set of resources and tasks. It has its own operating system and applications, and the data resides within it. However, from the end-users' perspective, the virtual machines in the cluster appear as a single virtual environment. This makes it easier for the IT team to manage the virtual machines as well as monitor and troubleshoot issues that may arise.
The management of a VM cluster can be done through software tools that offer a centralized management console. Such tools allow the IT team to monitor virtual machines' status, configure settings, and perform other administrative functions. In addition, VM clusters enable businesses to create virtualized test environments that can be used to develop new applications, prototypes, and conduct testing.
In conclusion, a virtual machine cluster is the next step in virtualization technology, offering a more robust and redundant computing environment, high availability, scalability, and simplified management. Organizations that run critical applications and services, multiple virtual machines or need elasticity and the ability to handle peaks, will benefit from deploying a VM Cluster. With minimal hardware requirements, it can be an affordable option for many businesses to enhance their computing environment's efficiency and reliability.