How to Turn Off Wi-Fi Calling on Android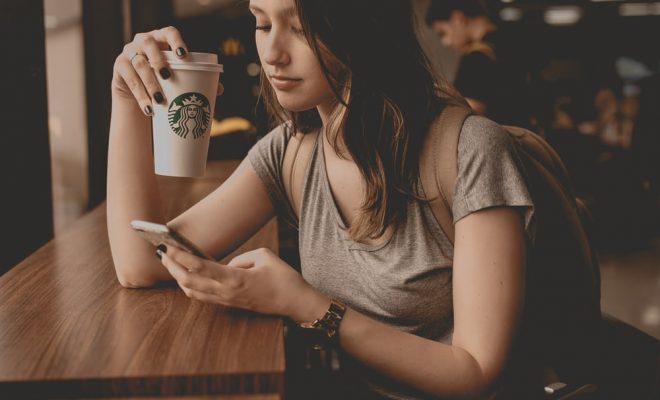 Wi-Fi calling is a popular feature on Android devices that allows users to make calls over a Wi-Fi connection instead of using their cellular network. While this feature can be useful in areas with poor cellular service, it can also be a drain on battery life and data usage. If you want to turn off Wi-Fi calling on your Android device, then you have come to the right place. In this article, we will guide you through the process of turning off Wi-Fi calling on your Android device.
Step 1: Open your phone settings
To turn off Wi-Fi calling on your Android device, open your phone settings. You can do this by swiping down from the top of your screen and tapping the gear icon in the top right corner, or by finding the settings app in your app drawer.
Step 2: Locate the Wi-Fi calling option
Once you have opened your settings, scroll down and look for the "Wi-Fi Calling" option. Depending on your device and carrier, this option may be called something different, such as "Advanced Calling" or "HD Voice."
Step 3: Turn off Wi-Fi calling
To disable Wi-Fi calling, simply toggle the option to "off." This will remove the Wi-Fi calling icon from your status bar and prevent your phone from automatically switching to Wi-Fi calling when available.
Step 4: Confirm Wi-Fi calling is disabled
To confirm that Wi-Fi calling is disabled, check your phone's status bar or call settings. The Wi-Fi calling icon should no longer be present, and your calls should be made over your cellular network.
In conclusion, turning off Wi-Fi calling on Android devices is a straightforward process. By following the steps outlined above, you can easily disable Wi-Fi calling and preserve battery life and data usage. If you ever need to turn Wi-Fi calling back on, simply repeat these steps and toggle the option back to "on."