What is a Virtual Machine (VM)?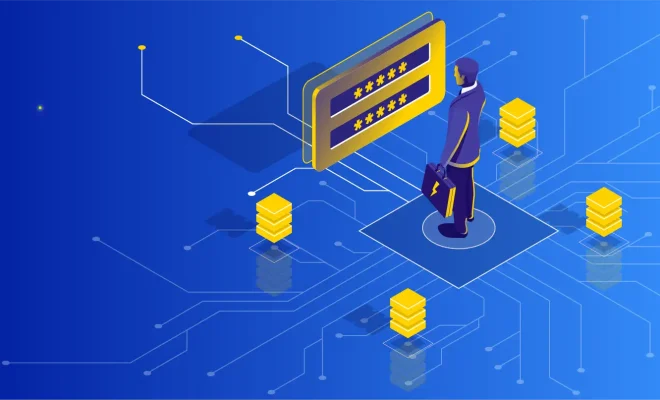 In today's digital age, Virtual Machines (VMs) play a crucial role in various industries like IT, software development, and web hosting. Virtualization technology has revolutionized the way computers operate, enabling multiple operating systems to run on a single physical machine. A Virtual Machine is a computer program or software that simulates a physical computer, created by partitioning a physical server into separate virtualized environments.
A Virtual Machine runs on a hypervisor, which is a layer of software that acts as a bridge between the physical hardware and VMs. The hypervisor creates multiple VMs, each with its own virtualized hardware resources and operating system, within a physical server. Virtualization technology enables the sharing of physical hardware resources such as CPU, memory, and storage, among multiple VMs, ensuring optimal usage of resources.
There are two types of VMs: system VMs and process VMs. System VMs are designed to function as a complete operating system, hosting multiple applications on a single physical machine. On the other hand, process VMs cater to a single application or software program, often used for testing or running legacy applications that can only operate in certain environments.
The benefits of Virtual Machines are numerous, and some of them include:
1. Reduced hardware costs: Virtualization helps utilize existing hardware resources for multiple software and applications, reducing the need for additional hardware.
2. Agility and flexibility: VMs can be quickly spun up or decommissioned, depending on the business requirements, making it a flexible and agile solution.
3. Isolation: VMs provide an isolated environment for testing, development, or deployment purposes, as each VM operates independently of others, offering an added layer of security.
4. Disaster recovery: Virtualization enables the creation of backup copies of Virtual Machines, which can be easily restored in the event of disaster or system failure.
5. Scalability: Virtualization supports the creation of multiple VMs, providing scalability for software and applications. The allocation of resources can be dynamically adjusted based on workload and requirements.
To conclude, Virtual Machines have become an essential tool for businesses and organizations of all sizes. The ability to run multiple operating systems and applications on a single physical machine provides a cost-effective and efficient solution for several use cases. The technology offers tremendous flexibility, scalability, and agility, making it a preferred choice for businesses around the world.