How Do Spam Callers Spoof Phone Numbers to Appear Local?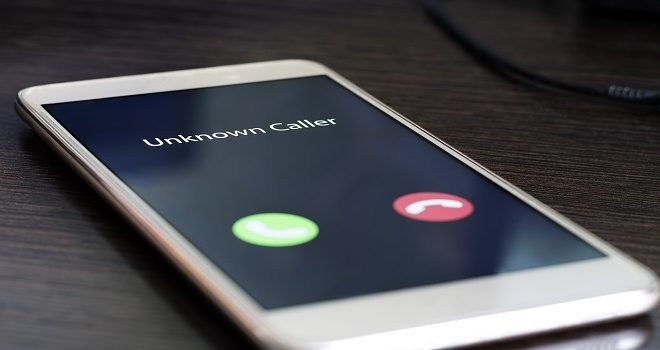 Spam callers are infamous for their numerous and annoying call attempts. In their quest to scam individuals, these callers have learned how to spoof phone numbers, making it seem like they are calling from a local area code. This strategy can often deceive unsuspecting victims into answering the call, thereby giving the scammers a chance to steal sensitive information.
Spoofing phone numbers is a technique that allows scammers to manipulate caller ID information, making it appear as if the call is coming from a different phone number. With the help of modern technology, spam callers can easily mimic phone numbers from any area code they choose, even if they are located thousands of miles away.
To understand how spoofing works, it's essential to know how caller ID works. When you receive a call, your phone automatically retrieves the caller's phone number and displays it on your screen. However, this information can easily be manipulated through the use of a technique called VoIP (voice over Internet Protocol).
VoIP technology allows scammers to mimic any phone number by using a cheap software called a "spoofing app." These apps make it easy to manipulate a caller's ID information, adding a fake number and area code to an outgoing call.
Another way spam callers spoof phone numbers is by using a technique called "neighbor spoofing." In this method, scammers manipulate the caller ID information to make it appear as if the call is coming from a nearby town or city. This way, individuals are more likely to pick up the call since it appears as if it's coming from a familiar phone number.
In addition to using spoofing apps and neighbor spoofing, scammers may also use "VOIP Gateways." VOIP gateways are equipment that connects phone lines to the internet, allowing callers to make calls using different phone numbers. With these gateways, scammers can hide their location while appearing to make calls from anywhere in the world.
Unfortunately, there is no foolproof way to prevent spam callers from spoofing phone numbers, making it difficult for individuals to protect themselves from these scams. However, there are a few things you can do to lower your chances of falling victim. Firstly, avoid answering calls from unknown numbers, and consider using a caller ID app that can help identify incoming calls. Additionally, you can sign up for the National Do Not Call Registry, which requires telemarketers to refrain from calling numbers registered on the list.
In conclusion, spoofing phone numbers is a technique that spam callers use to deceive unsuspecting victims. The use of technology like VOIP gateways and spoofing apps makes it easy for these scammers to manipulate caller ID information, making it appear as if the call is coming from a local phone number. While it's not always possible to prevent these calls, using caller ID apps and avoiding answering unknown numbers can help reduce the chances of falling victim to a scam.