Best Facebook Alternatives in 2023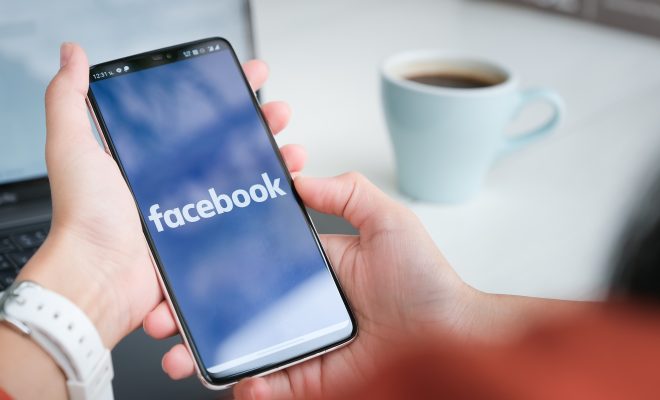 As social networking has become an integral part of our lives, it's impossible to deny the influence and popularity of Facebook. Over the years, Facebook has been a preferred and dominant choice for people around the globe to connect with their friends, family, and acquaintances. However, with the evolution of technology and increasing concerns about data breaches and privacy, some individuals are now looking for alternatives to Facebook.
Here are some of the best Facebook Alternatives in 2023:
1. Instagram: One of the fastest-growing social media networks is Instagram, and it's an excellent option for those looking for a more visual-centric platform. Instagram has over a billion users, and its primary focus is on photos and videos.
2. TikTok: TikTok is another fast-growing social media platform that has become a dominant force in the social media world. It's a video-sharing platform that allows users to create short-form content, and its unique algorithm allows users to discover new content creators easily.
3. LinkedIn: LinkedIn is a professional networking site that allows professionals to connect with each other, share their work experience, and find new job opportunities. It has over 700 million users and is an excellent option for building professional connections.
4. Snapchat: Snapchat is a fun and playful social media platform that allows users to share short-lived photos and videos with their friends. It's a great option for those looking for a more casual and temporary way to connect with their peers.
5. Mastodon: Mastodon is a decentralized, open-source social media platform that was created as an alternative to centralized social networks like Facebook. It has a unique approach to privacy and security, allowing users to create their servers and connect with like-minded individuals.
6. Diaspora: Diaspora is another decentralized, open-source social media platform that prioritizes privacy and security. It allows users to connect with each other through "pods," which are user-run servers that can be controlled and moderated by the owners.
7. MeWe: MeWe is a privacy-oriented social media platform that positions itself as an alternative to Facebook. With a focus on privacy, MeWe allows users to connect, share content, and communicate with each other without compromising their private data.
In conclusion, while Facebook still dominates the social media world, there are numerous alternatives available for people looking for a more secure and private social media experience. From Instagram to Mastodon, Snapchat to MeWe, there is something for everyone. It's essential to consider a platform's features, security, and privacy policies before choosing the best alternative to Facebook.