An Insider's View into the Edtech Market for Language Learning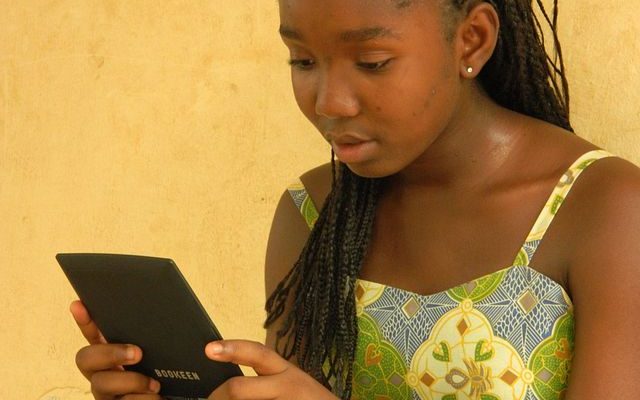 Learning a second language has been linked to higher standardized test scores, better reading skills, and even an improved ability to hypothesize in science. Regardless which language you speak, it's clear that there is a significant benefit to studying more than one. All students should find some way to become more invested in learning another language. Teachers have more tools at their disposal than ever before to teach these subjects in the classroom and at home. Edtech is really making substantial headway toward developing programs that can quickly and effectively teach a second language.
What are early childhood, K-12, and higher education institution's most pressing needs?
One of the major issues for teachers across the board is that student attention spans seem to be decreasing. They often lack the ability to pay attention for an hour-long lesson on how to conjugate verbs in another language. As a result, educators are looking for language software that offers short and easily digestible lessons. Those lessons should be interactive and feature short games that capture student interest.
It's always been possible for students to study a book to learn new vocabulary. Unfortunately, that doesn't teach anyone how to pronounce it or how to use it in normal conversation. Educators strive to give their students fluency, so there needs to be a speaking component to every language lesson. Students should have an opportunity to read, write, and even speak in their new language.
How can edtech companies meet these needs?
Edtech is going to need to enlist the help of native speakers if they want their programs to be successful. A native speaker will need to write and record the dialogue that students will interact with during the lessons. This can help to increase fluency and equip students with the practical skills to use their new language in real life. Speaking and writing should both be major parts of the lesson.
Lessons should also be kept relatively short in order to maintain student attention. They might want to feature bright colors, sleek animation, or interactive games that can sustain student attention for longer periods of time.
What are the 3 major companies operating in this space?
Learning a new language through edtech is more than possible with some of the major players in this space. Here is a brief look at the three major companies working on the top programs.
Duolingo: Duolingo is one of the most popular ways to learn a new language for free. You can choose from almost thirty different languages. All of the content can be accessed from any device with personalized login information, allowing students to practice reading, speaking, and listening at home.
Babbel: Babbel offers more than ten languages for you to learn using their revolutionary system. Real-life conversations and interactive dialogues give you the practice you need to speak fluently. Lessons are short and sweet at just fifteen minutes or less.
Rosetta Stone Travel App: The first company to come to mind when you think of learning a new language is often Rosetta Stone. Now, you can take advantage of their program on the go, complete with mini-lessons and a built-in phrase book.