Alexa, How Can You Help Us? Exploring AI in the Classroom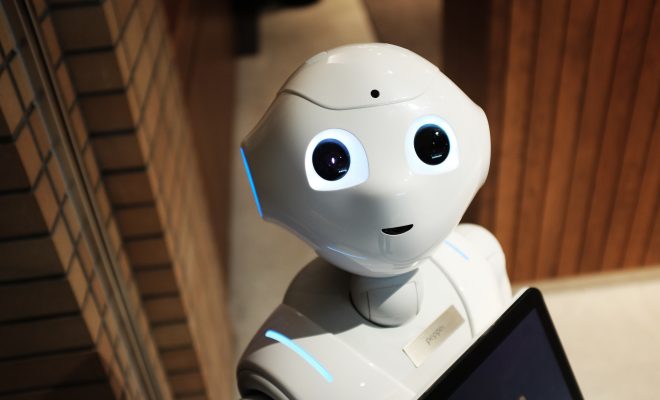 Science fiction is becoming reality with smart speakers priced low enough that they're showing up in some homes and classrooms. Are you ready to make Alexa your digital classroom assistant? Here are some ways "she" can help:
Save time on simple tasks like setting a timer or flipping a virtual coin to make a heads/tails choice.
Spell or define a word to help a student with a writing assignment.
Look up simple facts like the capital of a state or country.
Type answers for a student with dysgraphia through voice dictation.
Read a Wikipedia article to a student who needs reading support.
Check student answers on a math assignment.
Play nature sounds for a relaxing break between lessons.
Beyond specific tasks, voice-activated devices can help students look for answers on their own before asking the teacher for help. The "ask three before me" rule that prompts students to leverage peers before turning to the teacher can become "ask three and Alexa."
More broadly, some teachers consider the use of smart speakers in the classroom one more way to improve students' digital fluency and prepare them for life in a world with technology all around them.
How do you set up a smart speaker in your classroom?
Alexa runs on Amazon's Echo, Dot and Tap devices. Smart speakers are available from other companies as well. Setting up one of these devices in the classroom is a simple as connecting it to the school's Wi-Fi and asking a question.
Once your smart speaker is online, there are a variety of skills you can activate through the free Alexa app. These skills apply to all aspects of the K-12 curriculum and more are being added all the time. Your smart speaker can run a spelling bee, quiz students on arithmetic or provide the class with information on the NASA Mars Rover mission.
What are the drawbacks of using a smart speaker?
These devices are programmed to listen to questions and respond to them. They're always listening and privacy is a frequent concern. Also, there have been instances where their use has led to problems like the six-year-old girl who had Alexa purchase an expensive dollhouse and cookies for Christmas. Smart speakers aren't yet able to differentiate between voices, so they can't provide students with a different level of authorization than the teacher. Students will need instruction on what Alexa can be used for and what type of questions to ask.
Should you make the leap to a smart speaker in your classroom? Some feel this technology is inevitable. Its use will only continue to spread. It may be time to get your students familiar with this technology now.