An Insider's View into the Edtech Market for Learning Analytics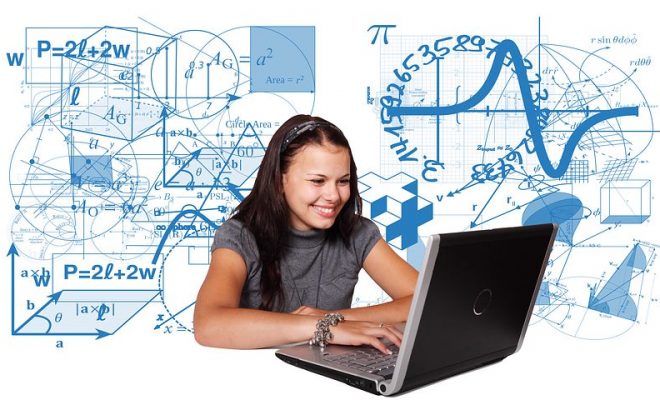 Every child enters the classroom at a unique place in their education and will continue to learn at their own pace. Teachers do their very best to accommodate all of these unique needs, but they often come up short. This is where personalized learning can come in. Adaptive and personalized learning programs utilize learning analytics to make a custom plan for a child's education. Learning analytics is one tool that educators won't want to be without in their modern classroom.
What are early childhood, K-12, and higher education institution's most pressing needs?
Teachers have a lot of students to monitor academically at any given moment. Learning analytics are going to need to break down the information of where a child is at currently, how they are progressing with new materials, and how they fared on the assessments. Charts and graphs that show each child's improvement are extremely helpful for busy teachers. However, it can also be beneficial to see the entire classroom's data in one simplified report.
Learning analytics should also be able to offer personalized suggestions for each child moving forward. This might mean offering specific assignments or just general information on areas where they need greater assistance. The data should be actionable with these suggestions, making it easier than ever to help your students advance academically.
How can edtech companies meet these needs?
Edtech companies must keep the needs of teachers in mind. They have to come up with a great degree of customization in the curriculum of personalized learning programs so that it can adapt to each student. Every change to the curriculum should be a direct result of the learning analytics procured from previous work. Educators need access to all of the data along with tangible solutions for how to help students during classroom instruction time.
What are the 3 major companies that operate in this space?
Many personalized learning programs are already utilizing learning analytics to help craft the perfect curriculum for individual students. Here are three of the major companies that are already leading the way in this area:
Newsela: Newsela offers a personalized learning approach with various assessments, annotated documents, and writing prompts worked throughout. It is suitable for all subject matter with the adaptive reading material in every area. Learning analytics are easily accessible by the teacher to demonstrate the overall comprehension of the student and completion of the assignments.
RealizeIt: This platform offers personalized and adaptive learning to students with real-time feedback for educators. The learning analytics within the RealizeIt program gives you immediate insight into a student's overall knowledge, progress, and achievement. Teachers can take advantage of more than 150 courses in a variety of subject areas.
Knewton: Knewton offers unique programs that are designed to help students reach their maximum potential. It uses learning analytics to track a student's past performance and create a personalized experience moving forward. The provide the course material for teachers, offering suggestions about which areas to study and which topics to reinforce during classroom instruction time.